Female pilots: What about women in the aviation field?
Aviation World
|
September 14, 2020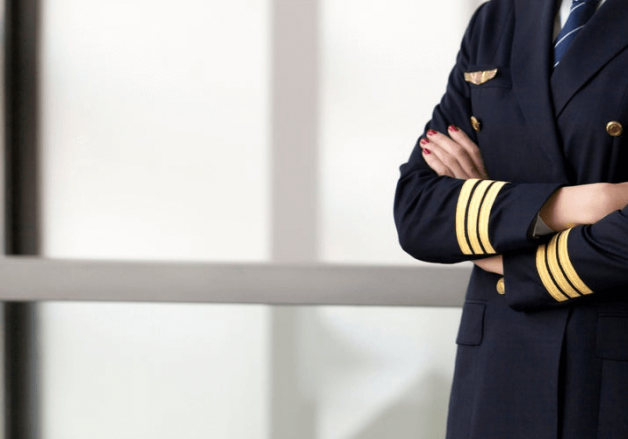 Can you expect a lady to say these words? "Welcome on board. Now, we are flying to……". Surely that words from a lady will surprise you because we rarely find a woman welcoming you on a flight as a pilot as it is a common concept that it must be a man sitting in the cockpit. For example, only 4-5% of North American pilots are women. In your opinion, what is the reason for this profession's lack of women, and what must be done to increase the number of women in the aviation profession, and what are the requirements for a captain female pilots ? That is what we're going to learn in this article.
There Aren't More Female Pilots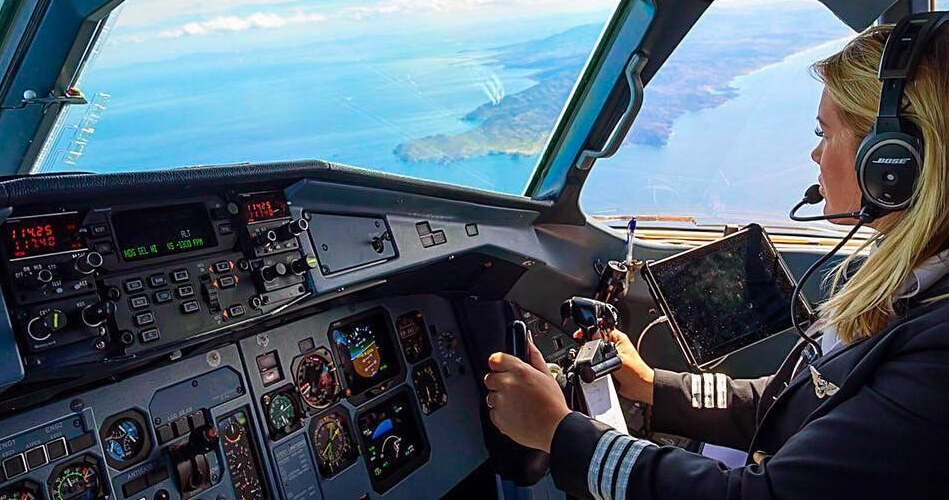 Promoting incorrect ideas
Rumors say that the aviation profession requires people with special characteristics and distinct physical abilities to engage in it!. It is a mistake, as women are no different from men in flying aircraft.
Women are always working hard to prove to the world that they are skilled, fit, and qualified for the job, Claire Booth Luce wrote, "Just because I am a woman, I have to make double efforts to succeed. If I fail, no one says, "She can't succeed" Instead, they will say, "Women do not have all the capabilities necessary to succeed."
The lack of examples in role models for female pilots
The lack of female role models may be one of the reasons why many girls are not considering becoming pilots. Thus we need more female pilots as role models for women to dare to take the step.
*Role models in the Aviation field:
– Hanadi Al-Hindi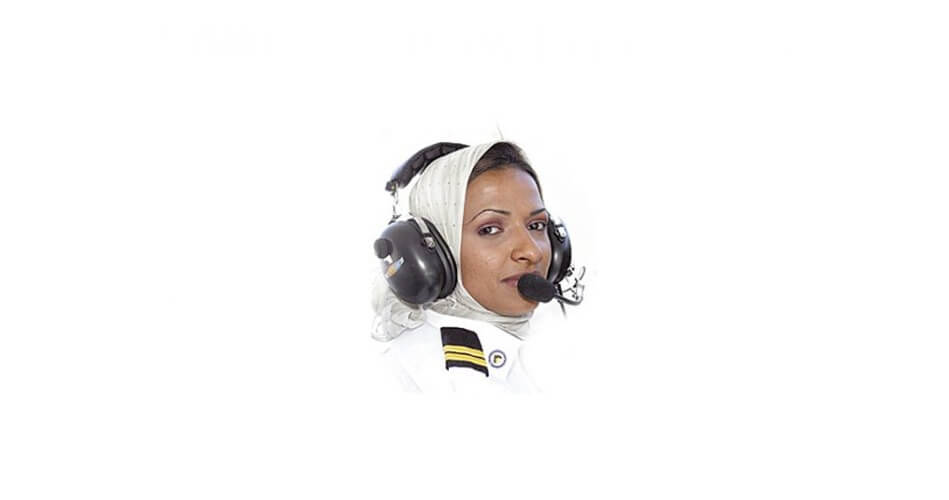 She is the first Saudi woman to fly a commercial plane. Hanadi faced many challenges in order to fulfill her dream of working as a captain pilot, as her name was included in the book of the 100 Greatest Women in Aviation. She was also chosen by the Arabian Business magazine among the 30 most strong Saudi women.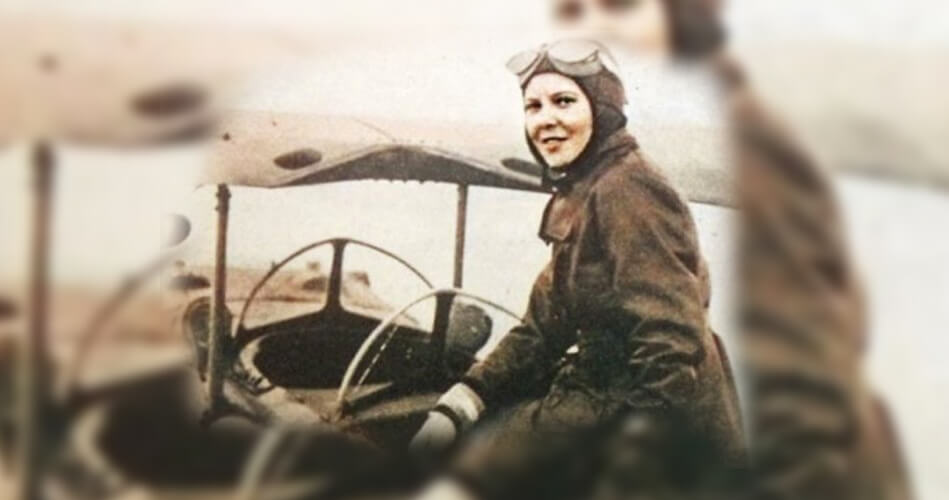 She is the first Egyptian pilot to fly a plane. She flew alone in the sky of Cairo in October 1933, when she was only 26 years old. She has been honored for her efforts in the aviation field.
– Maryam Al-Mansouri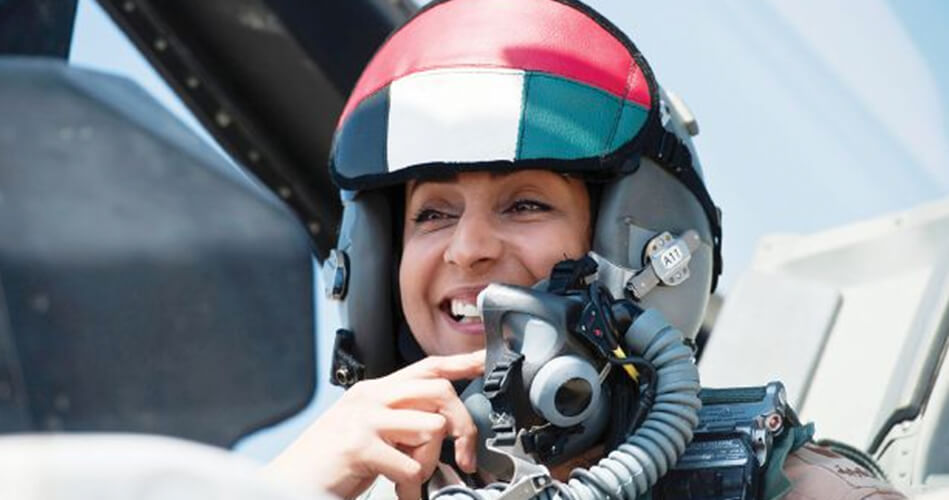 She is the first female fighter pilot of the United Arab Emirates. She has won many medals for many achievements.
– Touria Chaoui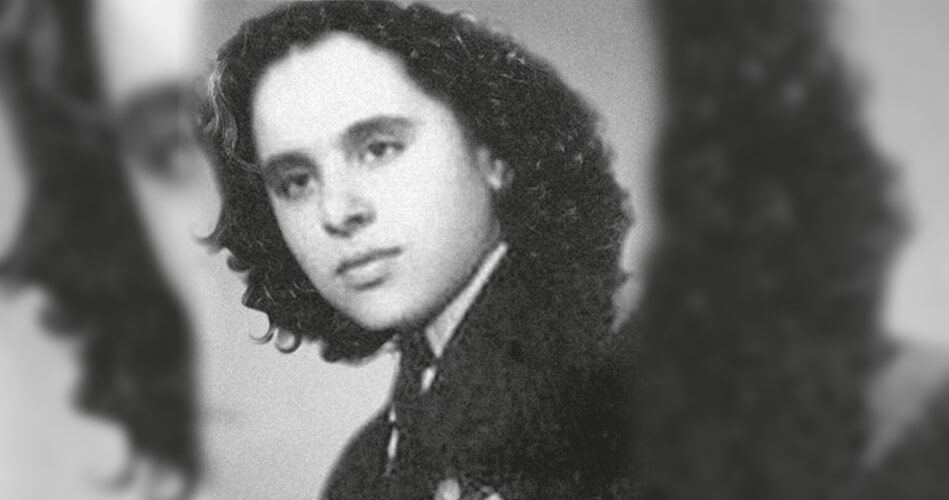 She is the first Moroccan female to obtain an aviation certificate at an early age, as she got an aviation certificate from the Air School, and she was the only woman in college.
– Elly Beinhorn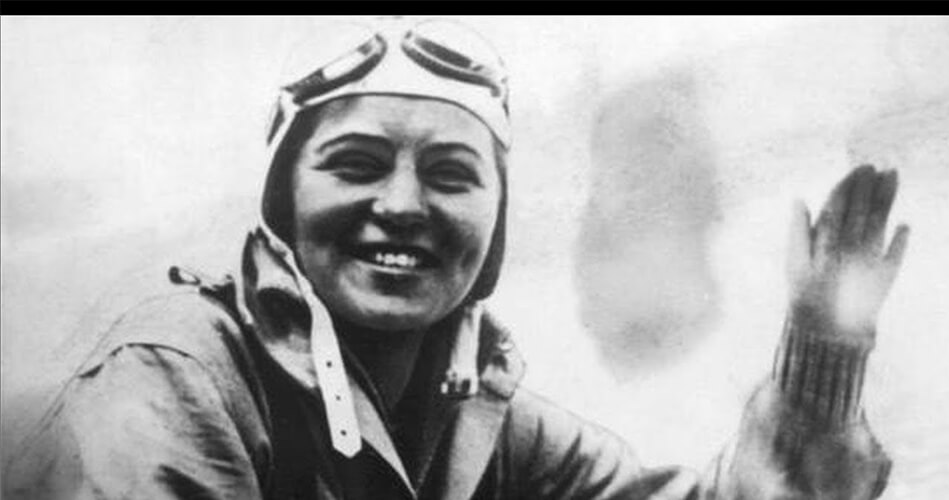 She is the first German female to fly a plane, and one of the world's first group of aircraft pilots, she obtained a pilot's license in 1929, and her first flight to Africa was in 1931, and she achieved records in 5000 flying hours.
– Jessica Cox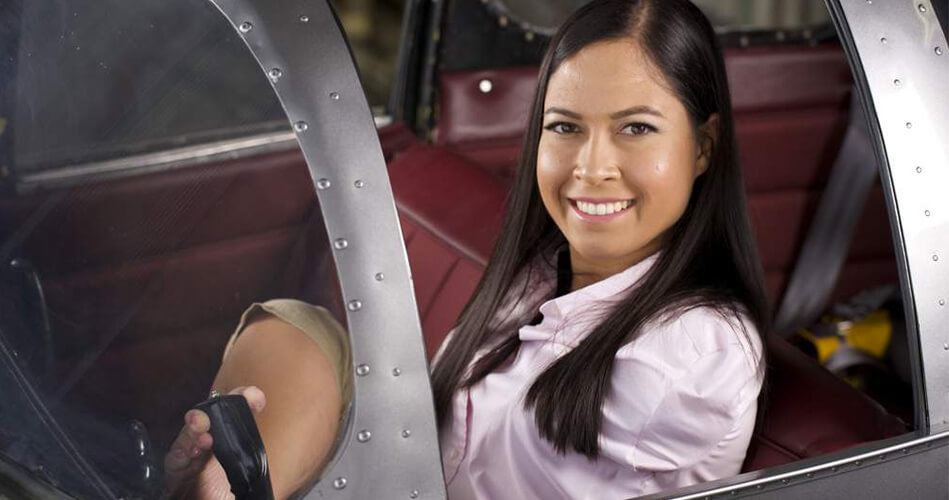 She is the world's first licensed armless pilot, as she can fly the plane with her feet. She entered the Guinness Book of Records as the first person in the world without arms to get a license to fly.
% of the total number of pilots employed 
3 to 6% of the world's largest commercial airline pilots are women.
Globally, 5.18% of commercial pilots are women, according to the Air Line Pilots Association International trade union.
Indian airlines employ the highest proportion of female pilots at 12.4%
The skills women need to study aviation
– Communication skills
 She must have communication skills as she will deal with a lot of people daily.
– Critical thinking
You need to be confident and willing to accept responsibility and find the right solution if you encounter a problem.
– Leadership and authority
There is no time to hesitate. You have to be a leader and be confident when it comes to making decisions. This is very important if you want to make passengers feel safe during the journey.
– Planning
Before the flight, pilots carefully examine the aircraft to avoid any obstacles during the trip and plan meticulously for the trip.
How do I become a female pilot?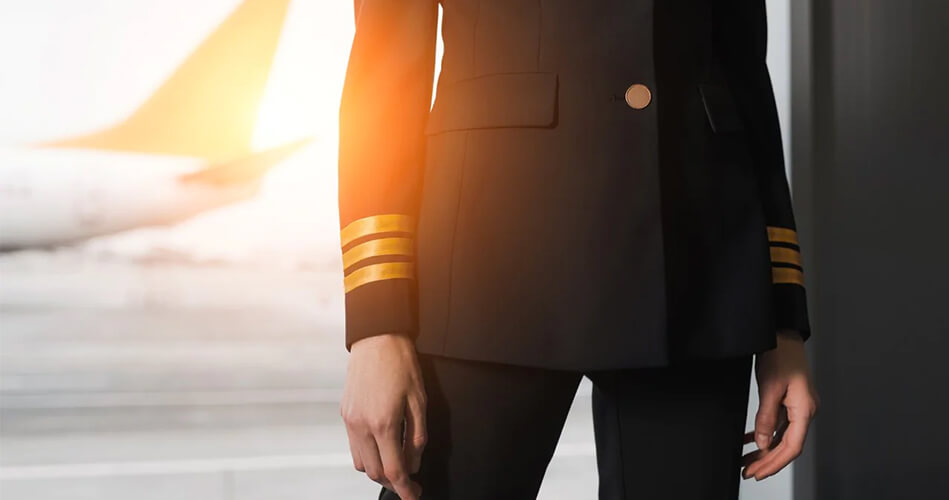 Because you are a woman, don't let that be the reason to stop you from becoming a pilot. Just like any other studies, both males and females have to take the same steps to become pilots. There are requirements that you need to follow to become a pilot:
You must be medically fit and obtain a medical certificate from the Civil Aviation Authority before you can start flying.
You will have to apply for a student pilot license. The student pilot's license allows a student only to drive the aircraft under the command of a trained pilot.
You have to fly all the hours required to take the private pilot's license exam.
Once you have your own license, you are ready to travel alone to record the minimum hours required by civil aviation to apply for a commercial pilot license.
How can we increase the number of women in the aviation field?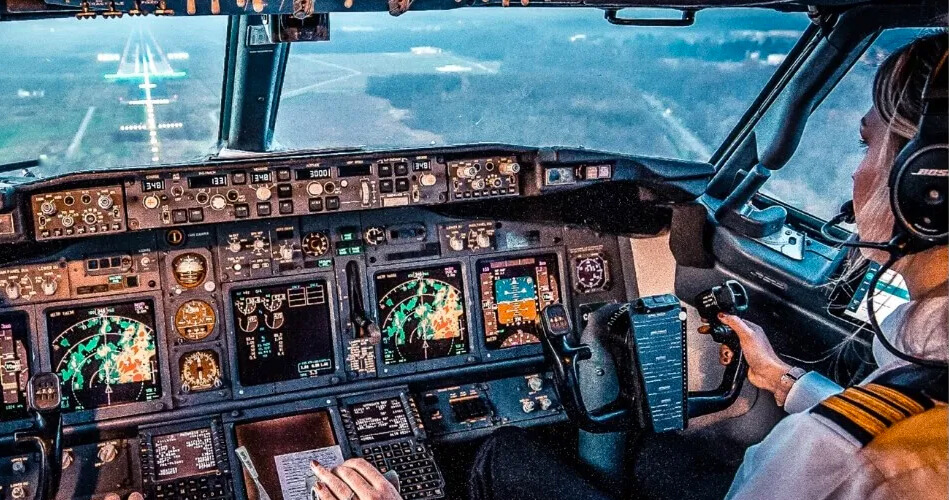 After we learned about why there aren't more female pilots and the skills women need to study aviation, we must know what must be done to increase the number of women in that aviation field.
– Positive action and cultural development
It is important to work positively and make it easy for ​​women to be in the aviation industry and to advance along the career ladder up to management positions. Hence there is a need to change the culture and prejudices about women's participation in the aviation field.
– Funding initiatives
It is well known that studying aviation is costly, and many students, especially women, end up dropping out. Given the high level of fees paid during training, it is important that women are motivated in their studies and training. Therefore, a lot of scholarships should be offered to women who are interested in a career in the aviation industry.
Read More
QUESTIONS ABOUT OUR FLIGHT ACADEMY? ASK A TRAINING ADVISOR