Best Airlines In Asia: Here are the top 8 airlines for your next flight!
Aviation World
|
December 17, 2020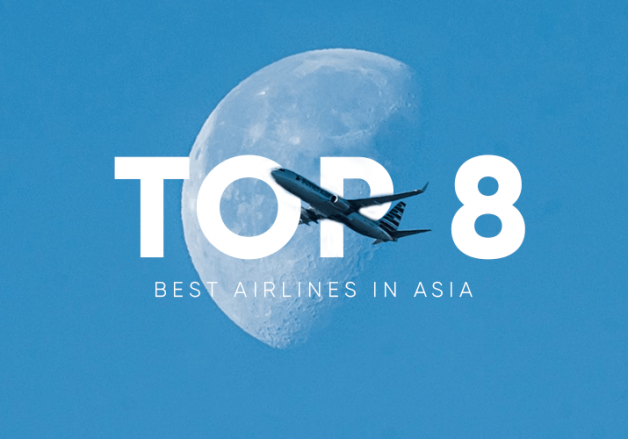 Connecting the far with the bustling and linking east and west, Asia's airlines are among the biggest and best on this planet. But which ones really are the best airlines in Asia? And who's most worthy of your custom? From boarding procedures to seat comfort to the quality of service, airlines on the list offer some of the best flying experiences you'll find anywhere in the world.
Here's a closer look at 8 best airlines in Asia:
Singapore Airlines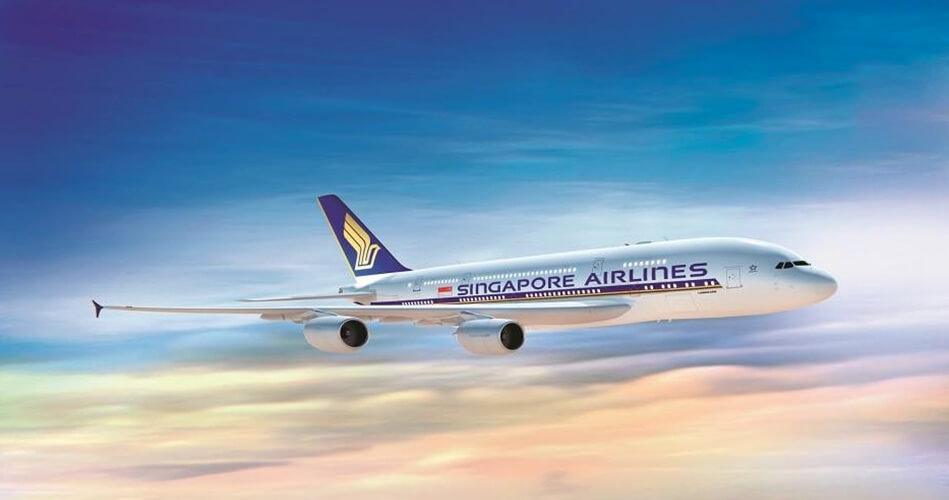 Singapore Airlines brings together flight innovation and refined travel. The airline's home base at Changi International Airport is one of the finest facilities in the world and has been named by Skytrax as The Best Airport in the World five years in a row. Singapore Airlines also took home the awards for Best Airline in Asia, Best Business Class Airline Seat, and Best Premium Economy Catering. They fly to some of the leading international destinations, such as New York, Paris, Dubai, Tokyo and Manchester to name a few. Singapore's flight attendants are trained to treat passengers with extreme care and respect. Personal TVs with plenty of entertainment options and hot towels served before take-off are just some of the economy perks.
ANA (All Nippon Airways)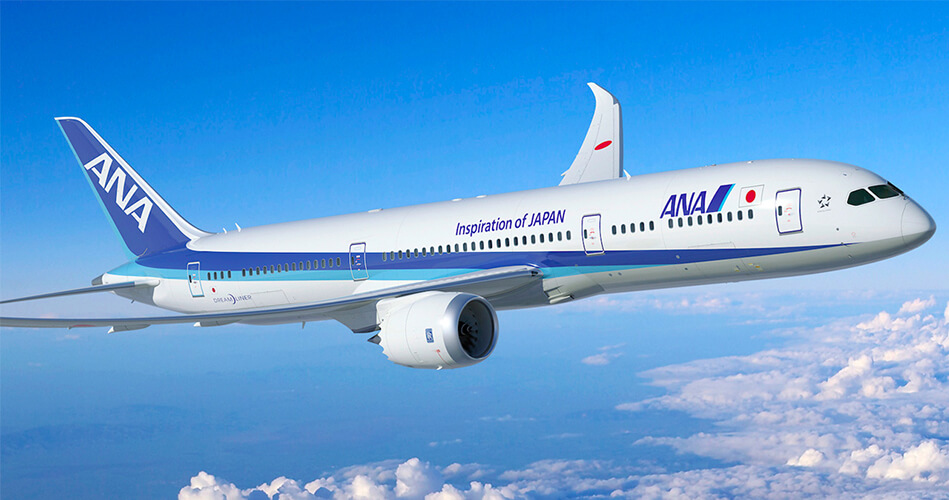 One of Japan's premier airlines, ANA All Nippon occupies a very respectable position on this list of the best airlines in Asia. Additionally, it had the second place on Skytrax's 2014 line-up of the world's finest first-class cabins. Not only are they home to one of the biggest Boeing 787 Dreamliner fleets in the world, but they are also Japan's largest international carrier. ANA All Nippon Airlines also scored high when it came to customer service and the professionalism of flight attendant staff. They're one of the best airlines to fly in Asia not only if you're headed anywhere in Japan, but also to places like China or even to the United States.
Cathay Pacific Airways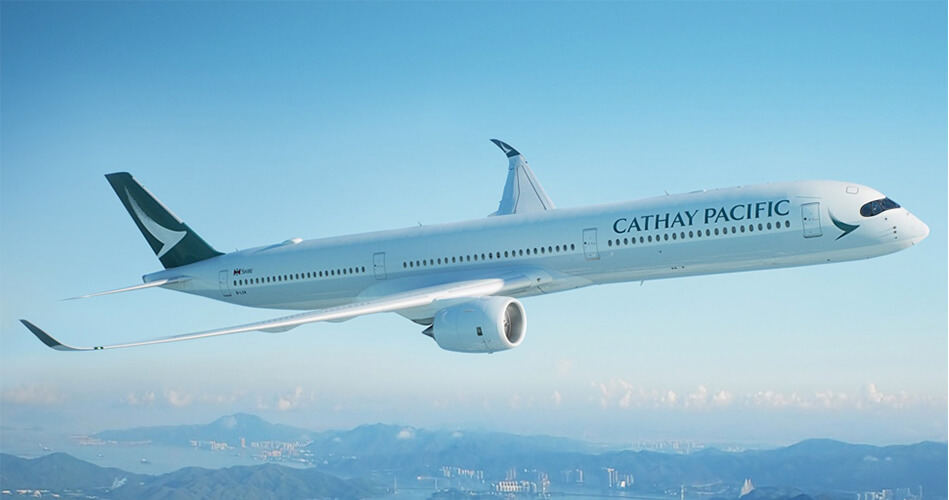 Offering numerous routes all over the world, Cathay Pacific Airways is a five-star rating holder and one of the fastest-growing carriers in the world. This Hong Kong-based airline is one of the most respected carriers from the Pacific Rim. Currently, the flag carrier serves no fewer than five separate continents, boasts some of the longest air connections on the planet, and lays claim to the first-ever successful trans-polar flight route. With a fleet of long-range Boeing 777-300ER jets and a business strategy centered on offering a high frequency of flights, Cathay is indeed one of the finest flying experiences in Asia.
EVA Air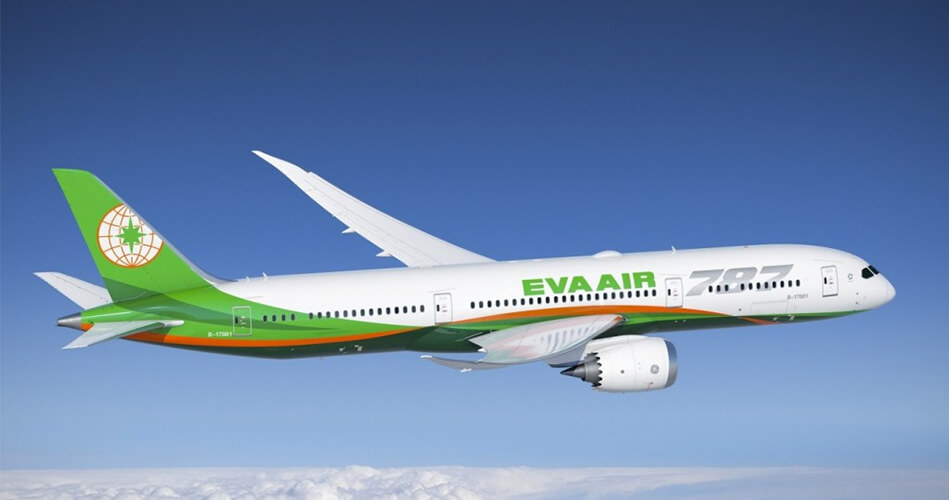 The Taipei-based carrier EVA Air is a Taiwanese international airline that was founded in 1989. Since then, this airline has grown phenomenally, especially in the past two decades. EVA Air now operates a large fleet of Airbus and Boeing wide-body jets. The airline serves a global network of flight routes, connecting Asia and Mainland China to North America, Europe and Oceania, with links to more than 60 major business and tourist destinations. Credited with pioneering the "premium economy" cabin, EVA Air has a 5-star rating for cabin and seat cleanliness, entertainment, and attention to cabin safety. However, travellers also note that they love the airline's food and on-board accessories. If you're lucky, you'll get to board one of the seven famous "Hello Kitty" planes.
Thai Airways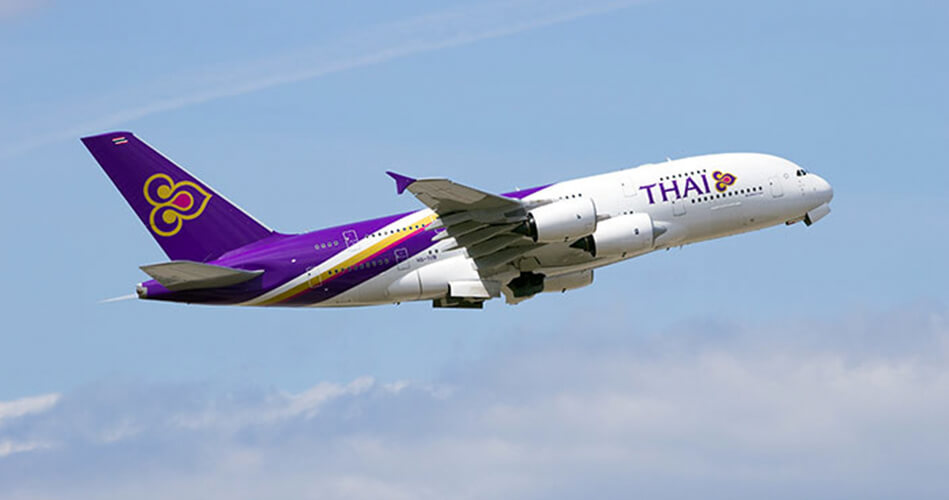 Thai Airways is Thailand's flag carrier that takes passengers to some 91 destinations worldwide. They have been an industry leader for a long time especially when it comes to quality service. In 2017, Skytrax awarded Thai Airways with the following: World's Best Economy Class, Best Economy Class Onboard Catering and Best Airline Lounge Spa. Thai Airways flies to over 35 different countries, including about a dozen within Thailand.  Though its most heralded products are its business and first-class services, travellers found its economy seats to be of high quality as well. Economy travellers on Skytrax also noted the crew's friendly demeanor and delectable dining options.
Hainan Airlines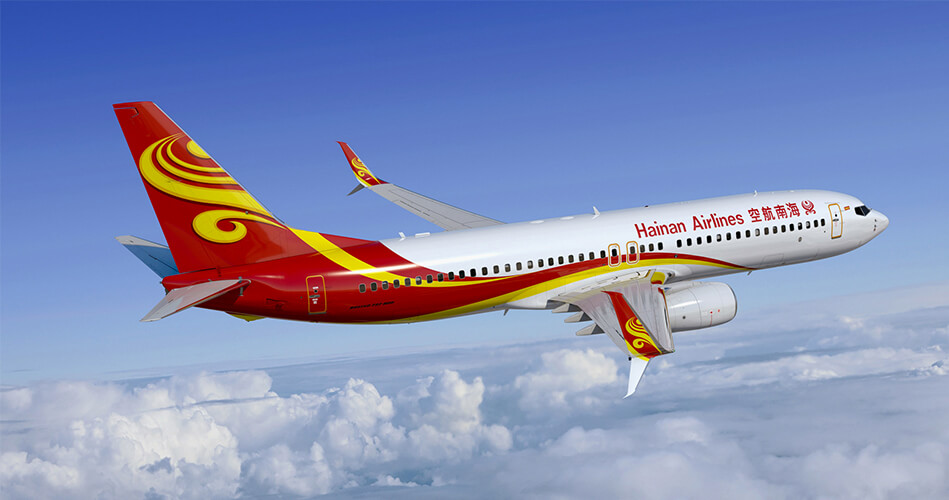 Hainan Airlines is China's fourth-biggest airline and the only Chinese airline to hold the coveted Skytrax five-star rating. In three short years, the airline surged from 22nd place all the way into the top 10. Hainan also won the awards for Best Airline in China, Best Airline Staff Service in China and Best business class comforts and amenities in 2014. With a brand-new fleet of more than 160 Boeing and Airbus jets, Hainan is expanding rapidly throughout Asia, Europe, and Australia.
Garuda Indonesia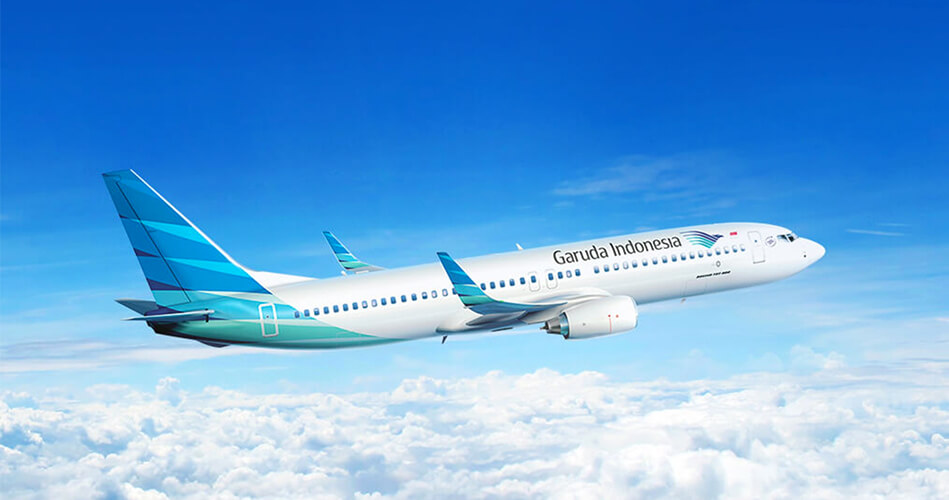 Garuda Indonesia is Indonesia's pride and flag carrier. The airline flies to over 40 domestic and 36 international destinations. Being a Skytrax five-star rating and a top-five place among the best regional airlines, Garuda Indonesia has undertaken extensive fleet renewal and service improvement measures to regain the trust of both fliers and safety regulators. In 2017, Garuda's flight attendants won the award for the World's Best Cabin Crew for the second year in a row.
Japan Airlines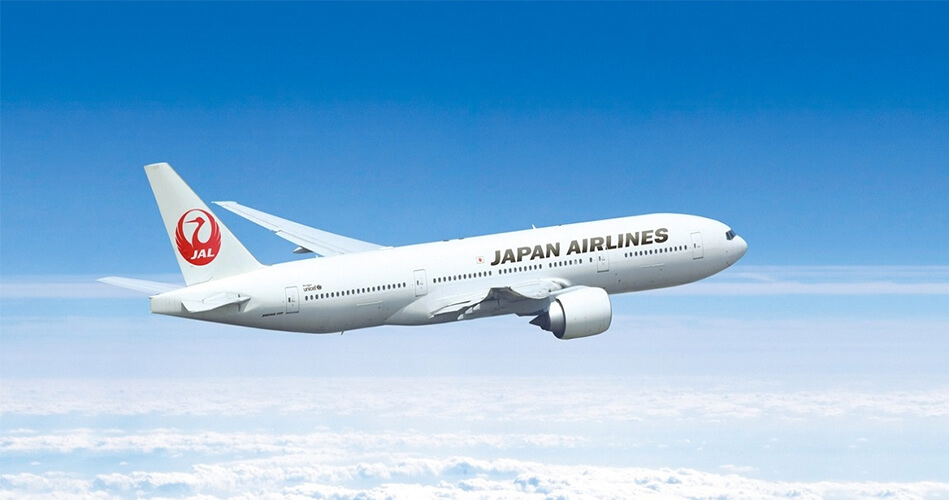 Japan Airlines is the country's flag carrier and the largest airline that is headquartered in Tokyo. Flying non-stop to about 60 domestic destinations and more than 30 international destinations in Asia, Europe, Oceania, North America and South America, Japan Airlines is one of the most respected airlines in the world. Passengers' reviews praise the airline for its attentive service, well-coordinated ground staff, and comfortable cabin. In 2017, Japan Airlines won the award for Best Economy Class Airline Seat.
Also Read:
QUESTIONS ABOUT OUR FLIGHT ACADEMY? ASK A TRAINING ADVISOR