Things Parent Should Know
Things Parent Should Know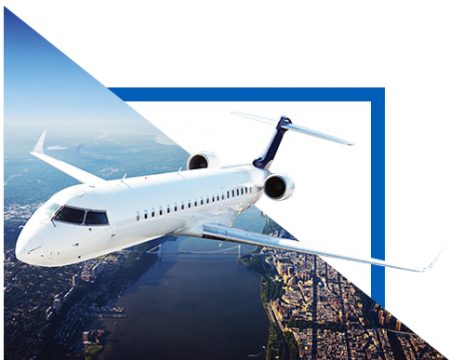 1. We are the best
Backed up by more than 75 years of experience, OxfordSaudia is a leading training partner chosen by numerous airlines around the world. As a certified training center, we provide the best professional training available using the best and the latest aircraft.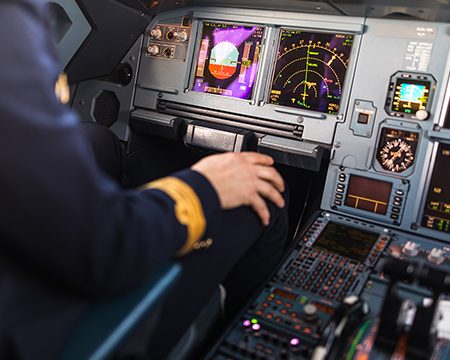 2. We take safety measures seriously
We provide students with the knowledge and skills to help them fly commercial aircraft safely and efficiently. Moreover, OxfordSaudia operates aircraft equipped with customized flight data management systems and state of the art traffic awareness technology. OxfordSaudia did not settle for aircraft that complies with the basic safety regulations, we chose to get the best fleet equipped with made to order safety measures.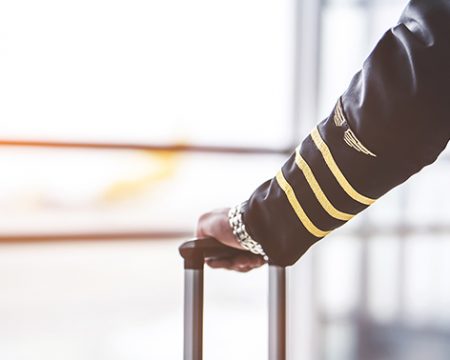 3. We offer job support
Upon completion of the training, 90% of the graduates of the Academy find career opportunities immediately. This high percentage distinguishes us among other institutions. Moreover, OxfordSaudia has studied the market very well before designing its training program. That is why we are the only academy in the world to offer Type Rating as part of our CPL program.
In addition to that, OxfordSaudia offers the opportunity to work as an instructor for the best graduates.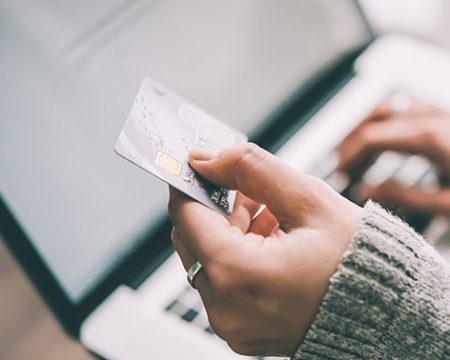 4. We have agreements for tuition
Investing in academics may be a high investment, but it is certainly worth it. Given our high employment rate, aviation training offers great value for money.
Training at OxfordSaudia may be a major investment, however you save a lot of money by studying in the kingdom without the need to travel abroad. Also, we have different payment methods as well as an agreement with a prestigious bank that provides student loans.