Why OxfordSaudia
OxfordSaudia guides you on your journey to become a certified captain pilot ready for the job. Our students get access to a fully integrated training program backed with state-of-the-art flight training equipment.
OxfordSaudia is the perfect place to get the experience you need to become a professional captain pilot. Our instructors are highly experienced and well-qualified to provide you with up-to-date knowledge about the aviation industry.
Technology and innovation
---
You will join the most advanced aviation training program where you will be trained using modern aircraft like the Diamond DA40 and DA42.
You will be trained using different types of advanced new simulators and safety devices by integrating the best and most advanced teaching technologies.
OxfordSaudia offers its students the chance to get their Type Rating along with their CPL, using Frasca simulator for Airbus A320.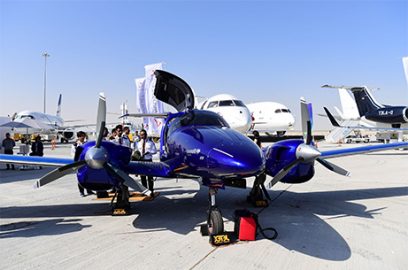 Safety
---
Safety is one of our top priorities in aviation, that's why we maintain the highest level of safety in our training while enabling efficient and safe air operations.
We depend on different safety assessments as an integral part of our risk management process. Moreover, all of our instructors are highly experienced and follow strict safety measures.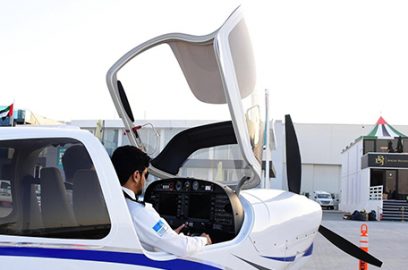 The only academy to offer Type Rating along with CPL
---
After researching the market, we have found that there is a growing demand for qualified pilots. Pilots who can join the workforce right after graduation. And that is why we offer Type Rating for Airbus A320, the most popular airplane in all Middle Eastern airlines, along with our CPL training. Our graduates are ready to work as co-pilots as soon as they graduate, which makes them the best choice for airlines.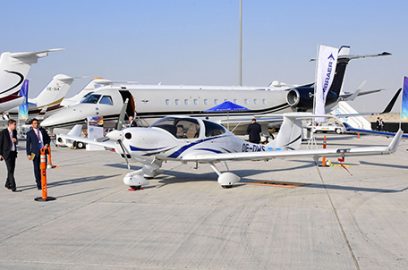 The best training program
---
Our program is designed in accordance with the General Authority of Civil Aviation in Saudi Arabia. So our training program is in line with all rules and regulations followed by the General Authority of Civil Aviation and by international airlines.