Why OxfordSaudia Flight Academy
Why OxfordSaudia Flight Academy
OxfordSaudia Flight Academy guides you on your journey to become a professional pilot. What do we mean by this? Through our fully integrated training program, we provide training in the most advanced state-of-the-art aircraft, equipment, simulators, and classrooms while focusing on the professional behaviors, habits, discipline, manners, skill, and knowledge required to be an aviation leader.

OxfordSaudia is the perfect place to get the experience you need to become a professional pilot. Our instructors are highly experienced and well qualified to provide you with up to date knowledge about the aviation industry.
Technology and innovation
---
You will join the most advanced aviation training program where you will be trained using modern aircraft like the Diamond DA40 and DA42.
You will be trained using different types of advanced new simulators and safety devices by integrating the best and most advanced teaching technologies.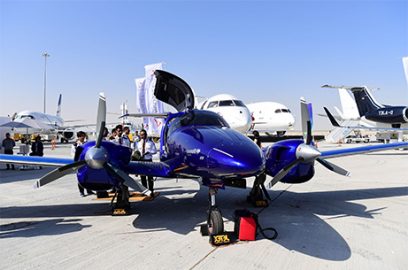 Safety
---
Safety is one of our top priorities in aviation, that's why we maintain the highest level of safety in our training while enabling efficient and safe air operations.
We depend on different safety assessments as an integral part of our risk management process. Moreover, all of our instructors are highly experienced and follow strict safety measures.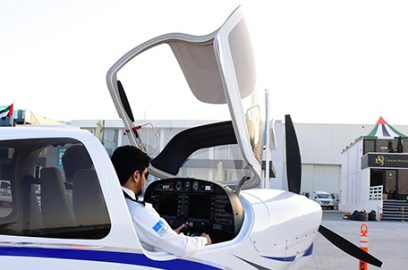 The best training program
---
Our Part 141 CPL program is designed in accordance with the General Authority of Civil Aviation in Saudi Arabia. .