Life At OxfordSaudia Flight Academy
Life At OxfordSaudia Flight Academy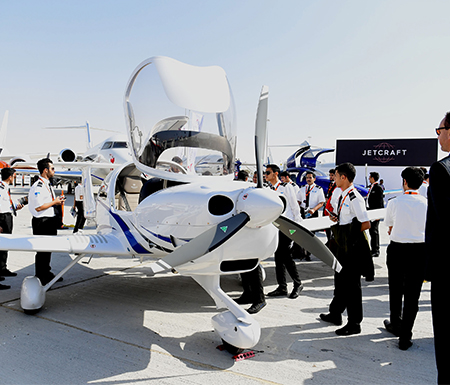 1. The best training in the world
OxfordSaudia Flight Academy provides you with the best fully-integrated high-quality aviation training programs and courses. With OxfordSaudia you will get a CPL, PPL, and Instrument Rating. Moreover, the training program ends with employment as flight instructors at any of the academies within our global network which will add more experience and flight hours to our graduates.
2. Our fleet is equipped to make your dream come true
OxfordSaudia Flight Academy owns a fleet of Diamond airplanes. Our 60 airplanes include one engine and two engine aircraft. Our fleet is equipped with a level of tools that ensure that training focuses on the final destination of the student which is the cockpit. Moreover, the training center is situated inside King Fahd International Airport so students fly on a regular basis.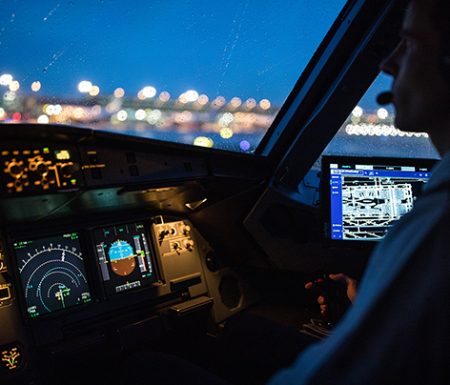 3. Our students are our ambassadors
OxfordSaudia Flight Academy is keen on participating in international aviation events and fares. Our students are our ambassadors, and we make sure that they participate in global events. With OxfordSaudia, you will start traveling long before you get your CPL. For us, traveling is a lifestyle.
4. A great living experience
You are bound to love the student life at OxfordSaudia Flight Academy. You will find yourself in an environment of similar proponents of flight training, surrounded by like-minded students bound by the same passion for flying and experienced instructors with more than 15 years of flying experience. In addition to that, the academy's location in Dammam offers a great lifestyle as Dammam features numerous amenities and great facilities. Furthermore, it is one hour away from Bahrain, 4 hours away from Kuwait, and 6 hours away from UAE.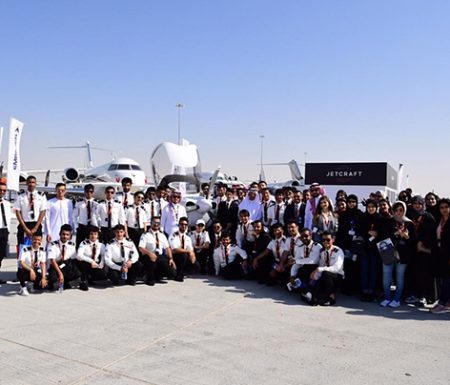 5. The student community
There is nothing better than sharing your success with others. When you study in OxfordSaudia, you will always find your colleagues around you supporting you and celebrating with you when you make your first individual flight. OxfordSaudia Flight Academy welcomes students from different nationalities and diverse backgrounds, which makes it a wonderfully multicultural community.