Training Ending with Employment Program
Training Ending with Employment Program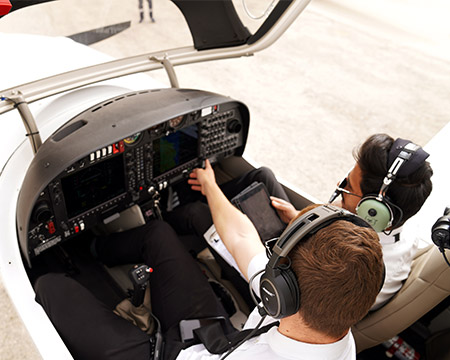 1. About the Program
---
OxfordSaudia Flight Academy launches the training ending with employment program, that will enable the academy's graduates to get hundreds of careers opportunities as pilot instructors at one of the academy's branches around the world, including the Dammam branch.
1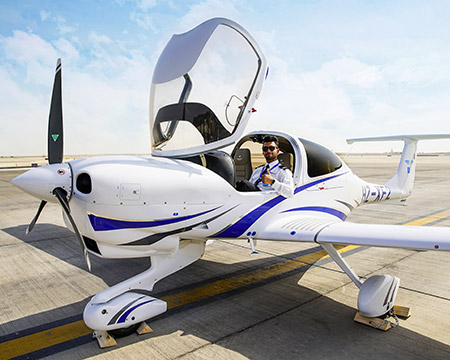 2. Eligible Terms To apply for the Job Opportunity
---
1-The Applicant must be a graduate of the OxfordSaudia Flight Academy and holds a commercial pilot license and instrument rating license under section 141.
2-The student has not failed more than one test from the Saudi General Authority of Civil Aviation tests.
3-The discipline of the student to attend and not to be absent or late during the period of obtaining the pilot license.
4-The absence of any disciplinary decisions against the student during the training period at the academy.
5-The student should pass both the academic and training stages without any fail or delay.
6-No history of breaking laws and regulations within the academy.
2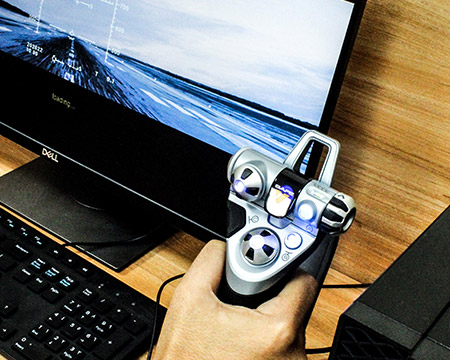 3. Admission Requirements
---
1-Pass the advanced adapt test.
2-Pass the simulation device's evaluation.
3-Pass the interview.
4-Obtain two letters of recommendation from former instructors who supervised the student's training within the academy.
5-Obtain the final approval from the Chief Pilot in the academy.
3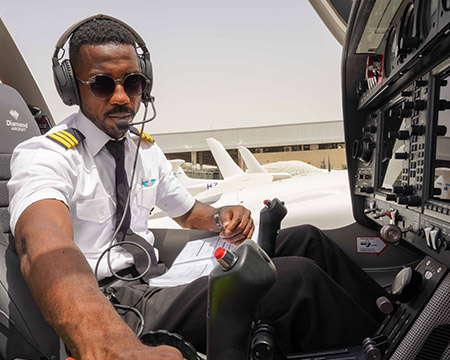 4. Program Advantages
---
1-Free of charge training for certified flight instructor course.
2- Renewable 3 year job contract upon mutual agreement.
3-Opportunity to work at King Fahad Airport in Dammam or in any of the academy's branches around the world.
4-Salaries of up to 21 thousands Riyals, on the consent of both parties of contract renewal after the third year.
5-Medical Insurance.
6-Gain experience and flying hours, up to 750 hours per year.
4