The first Arab female pilot: Captain Pilot Lotfia Elnadi
Aviation Stories
|
March 17, 2020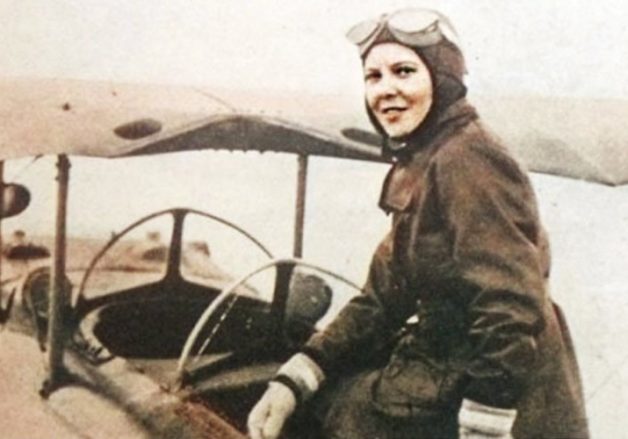 Lotfia Elnadi has transformed the way people viewed women's abilities and challenged the stereotypical gender roles people have forced. Even though she passed away in 2002, she will always be remembered as the woman who decided to believe in her capabilities and soar in the skies.
This extraordinary woman's achievements paved the way for women in the whole Arab region to enter the world of aviation. Moreover, she encouraged them to believe they can do whatever a man can do. There are no 'man jobs' anymore thanks to this amazing woman and many others.
Arab female pilots look up to Lotfia Elnadi until this day as an idol and a symbol of gender equality. So let's take a look at the life of this inspiring woman.
Old passion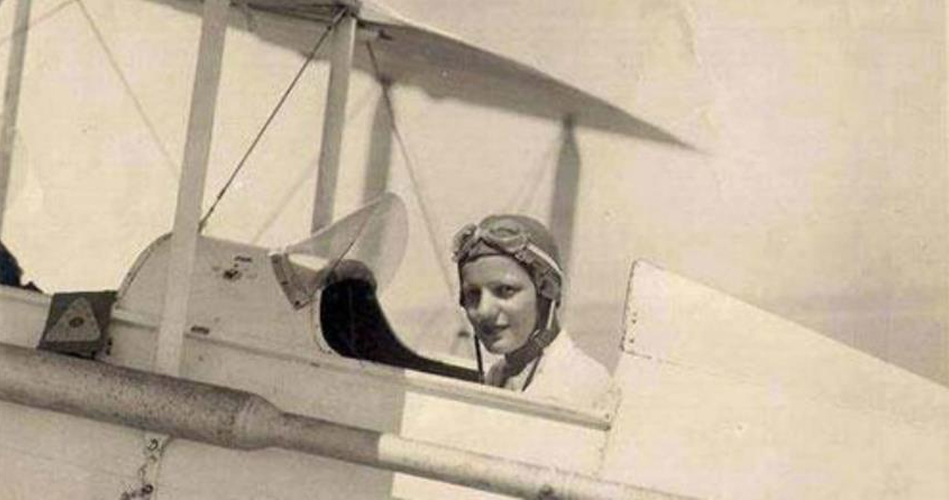 Lotfia Elnadi was born in Cairo, October 29th, 1907. Her father worked for the government printing office, Matbaa Amiriya and her mother was a forward thinking housewife who wanted the best for her daughter.
Since her childhood she was infatuated with flying, even though Cairo did not even have an airport at the time. Flying meant freedom and possibilities for her, at a time when women's lives lacked all possibility.
Getting into school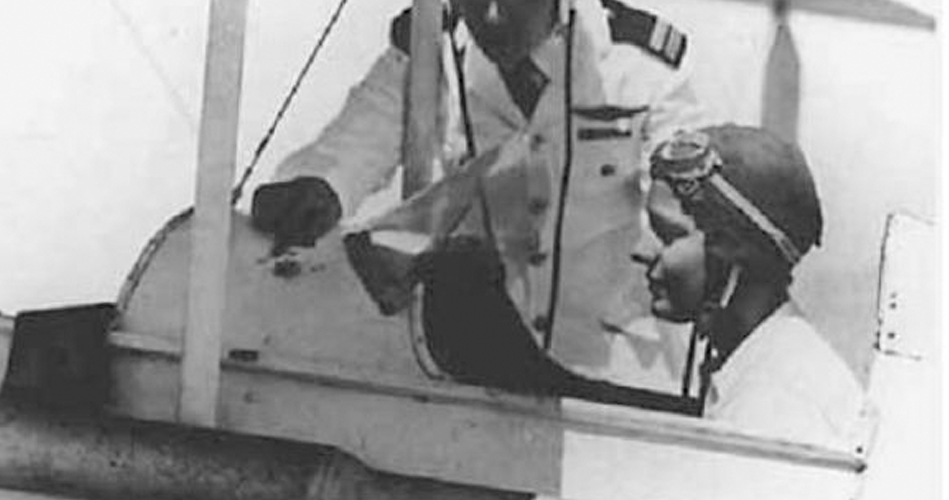 After completing her primary education, it was expected that she would marry, becoming a housewife as was customary at the time.
However, Elnadi had read an article about a flying school which had just opened in Cairo. She was determined to attend. A few female pilots were emerging in the Western world at the time and she strongly believed that Arab women can also prove their capabilities if given the chance.
When she could not find anyone to help her she went directly to the director of EgyptAir, Kamal Elwi, asking for guidance and assistance.
A smart and revolutionary guy, he immediately saw the potential for good publicity for the newly found institution as a place that provides opportunity for both genders equally and agreed to help her achieve her dream.
Nonetheless, Lotfia had no way to pay for the flying lessons at the time. But as the strong-minded woman that she was, she worked as the secretary and telephone operator for the flying school in exchange for her tuition.
When she first joined, she was the only woman in the whole airport. Lotfia studied with 33 male classmates.
Graduation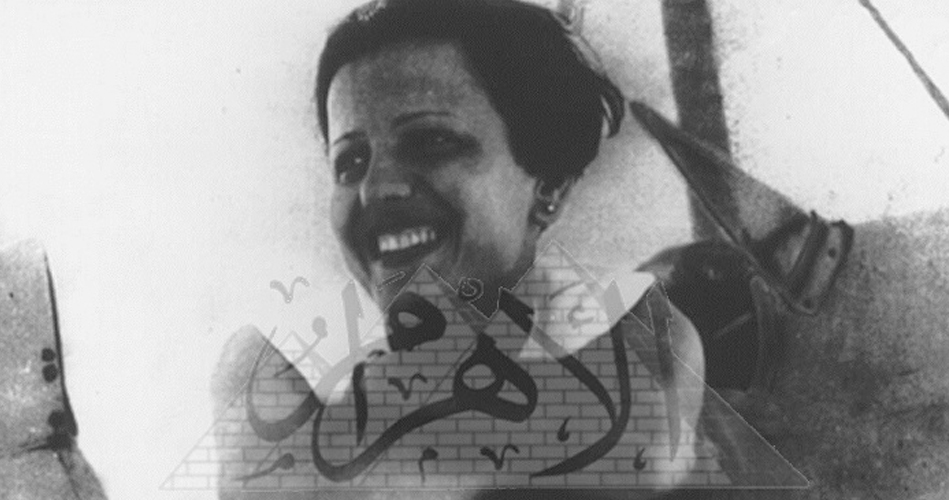 When she earned her pilot's license on September 27th, 1933, after only 67 days of study, Lotfia Elnadi became the first Arab woman pilot in the world as well as the first woman pilot  in the Middle East and the first woman pilot in Africa. Her achievement made headlines all over the world.
Career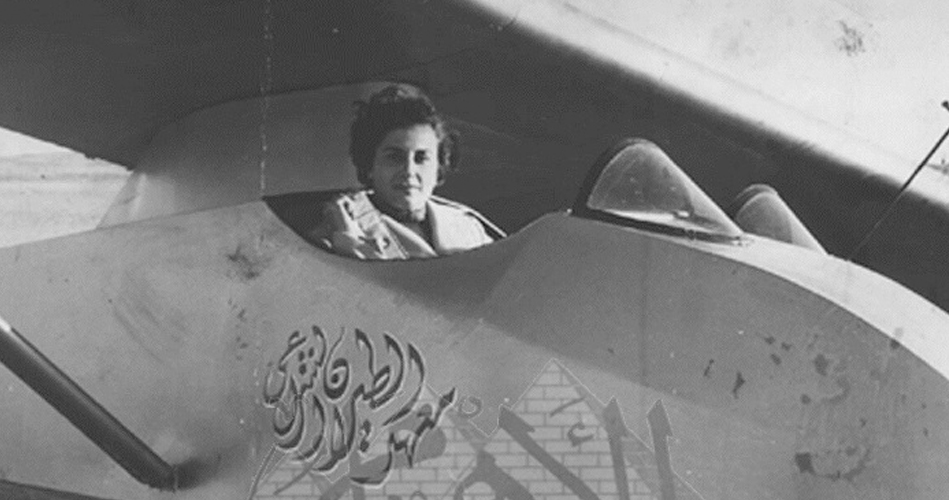 Lotfia Elnadi made headlines again in December 1933 when she participated in an international race between Cairo and Alexandria, she was 26 at the time. After Amelia Earhart, Elnadi was the second woman in the world to fly solo in that race.
She finished the race first. However, she did not win as she missed a check point. But she got a consolation prize of 200 EGP.
Unfortunately her career was cut short after only 5 five years as a pilot. She injured her spine in an accident and had to quit flying after that.
A documentary film talking about her unusual life with the title "Take Off from the Sand" was produced in 1996.
"As soon as I took off I felt the plane was light and I owned the whole world. Freedom! Freedom! The freedom you always dreamt of, Lotfia, well here it is, you have got it. I can't tell you how ecstatic I became; I was not in the least bit afraid; there was absolutely no fear." Lotfia Elnadi describing her first flying experience.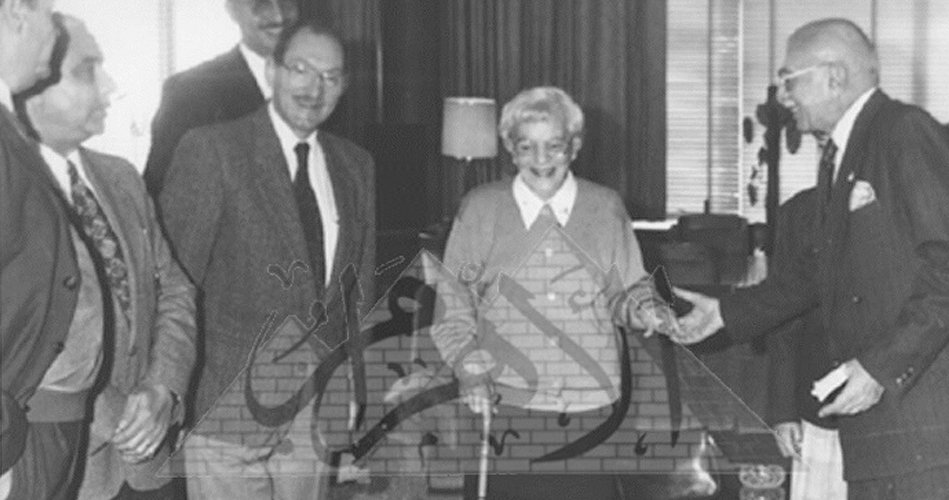 To read more about women in the aviation world see also:
QUESTIONS ABOUT OUR FLIGHT ACADEMY? ASK A TRAINING ADVISOR