Books that will make you fly: the best aviation books
Aviation Stories
|
September 25, 2019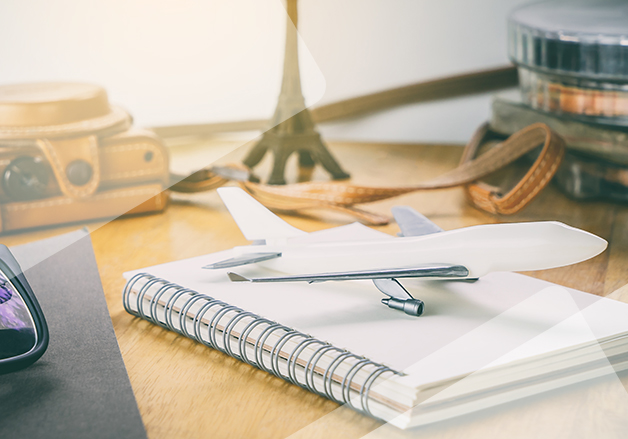 Aviation is a dream and a passion. If you have a dream you probably are passionate about everything aviation-related. And if you love reading, you will definitely appreciate good aviation books.
Many books take place in the aviation world, some in the form of biographies of famous pilots, some in the form of stories about aviation and aviators, whether true or fictional.
To accommodate the avid readers among aviation lovers, we have read a lot of books to choose the best of the best. So here is our list of the best aviation books for aviation lovers.
Flight of Passage: A True Story
By Rinker Buck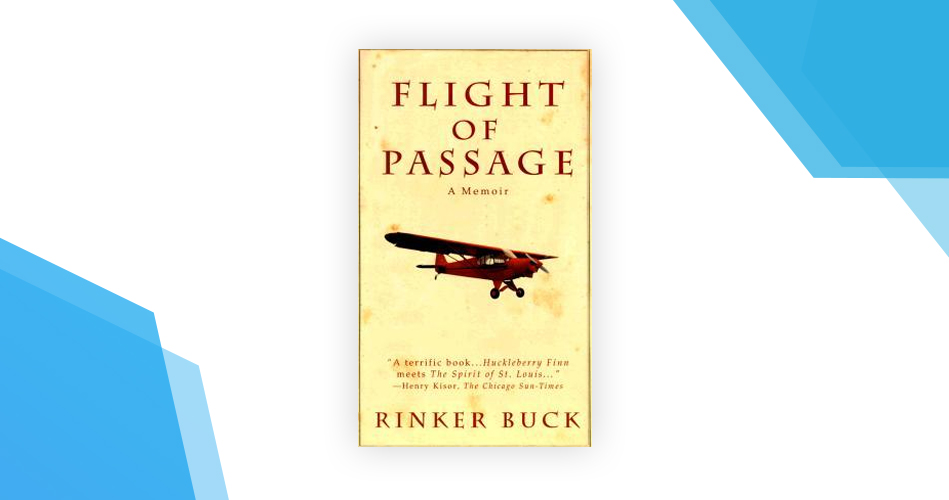 15 and 17-year-old brothers take the journey of a lifetime. Born in an aviation family, the two brothers buy and restore an old aircraft. Then they take a journey across America with no formal pilot training or a working radio.
The two brothers grow through this journey, they learn to cooperate and lean on each other to make their dream flight work.
This true story is an adventure that takes you through the skies and makes you dream of endless possibilities. Written by one of the brothers, who is an amazing storyteller, this book is certainly one of the best aviation novels.
I Could Never Be So Lucky Again
By James Doolittle and  Carroll V. Glines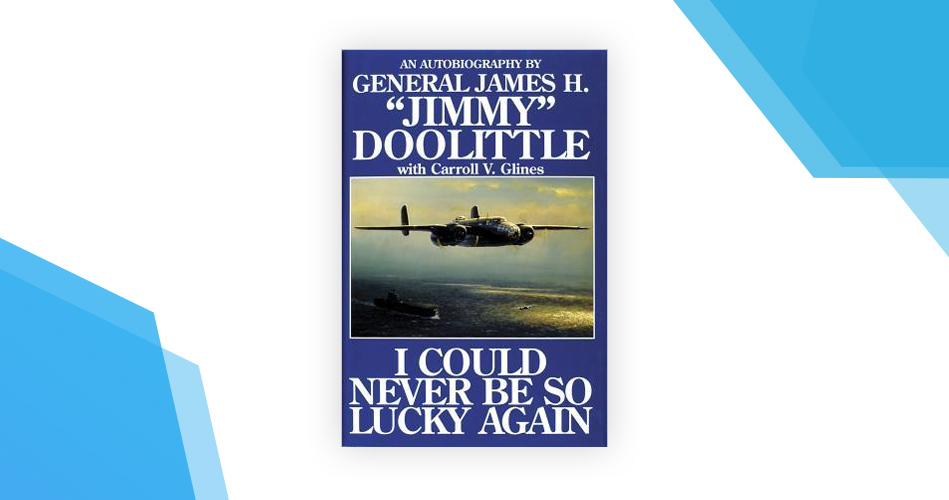 This book is the autobiography of James "Jimmy" Doolittle, a military pilot, a stunt pilot and a scientist who pioneered the development of modern aviation technology. With a Ph.D. from MIT, Doolittle made a difference in civilian and military aeronautics.
This book is full of life, aviation and inspiration. If you want a book that will make you fly through the aviation world, this is the one for you.
The Spirit of St. Louis
By Charles A. Lindbergh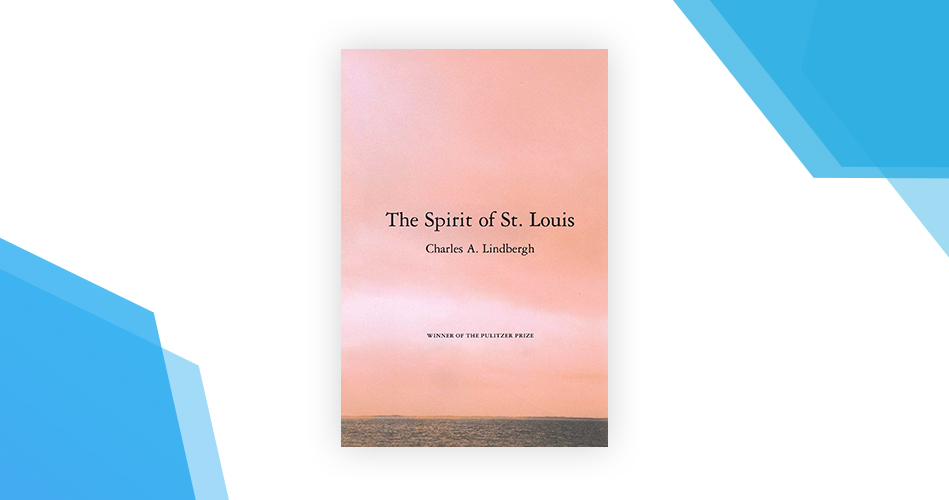 This Pulitzer Prize-winning book tells the story of a nonstop transatlantic flight from New York to Paris in 1927.
This 33-hour flight has been completed by one single pilot, manning a single-engine aircraft, with no navigation aid except two compasses. That is why it is considered a very important trip to aviation history.
The book itself is very well written, you will definitely feel like you are right there with Lindberg in the cockpit.
Jet Age: The Comet, the 707, and the Race to Shrink the World
By Sam Howe Verhovek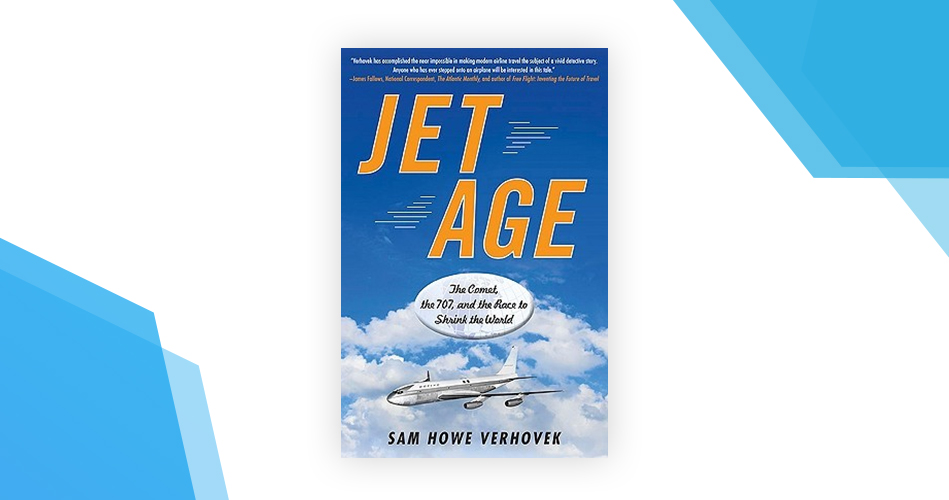 Jet Age demonstrates the amazing race between brilliant engineers to create the first commercial jet airplane.
The book weaves an exquisite tale of determination, drama and ambition, all with a fast pace befitting the jet age. It is a book that will make you fly between the pages.
The marvelous action takes place in the year 1954 when Britain and the USA were competing for the first Jet airplane. Why did Britain's Comet keep crashing? Was the Comet's failure what gave the Boeing 707 the head start it needed?
This interesting story is certainly one of the best aviation books.
Stick and Rudder: An Explanation of the Art of Flying
By Wolfgang Langewiesche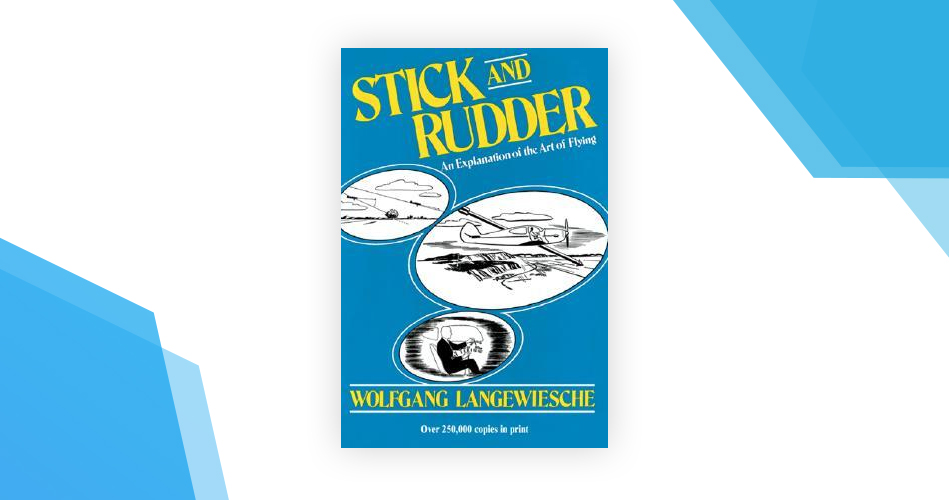 This bestseller has been a favorite among aviation lovers for decades now, and for good reason. This book may seem old to you, but as it mainly talks about flying dynamics, it is still as relevant today as when it was first written.
The book explains flying concepts in a simple and entertaining way. It is definitely the best place to start your aviation journey. 
The Wright Brothers
David McCullough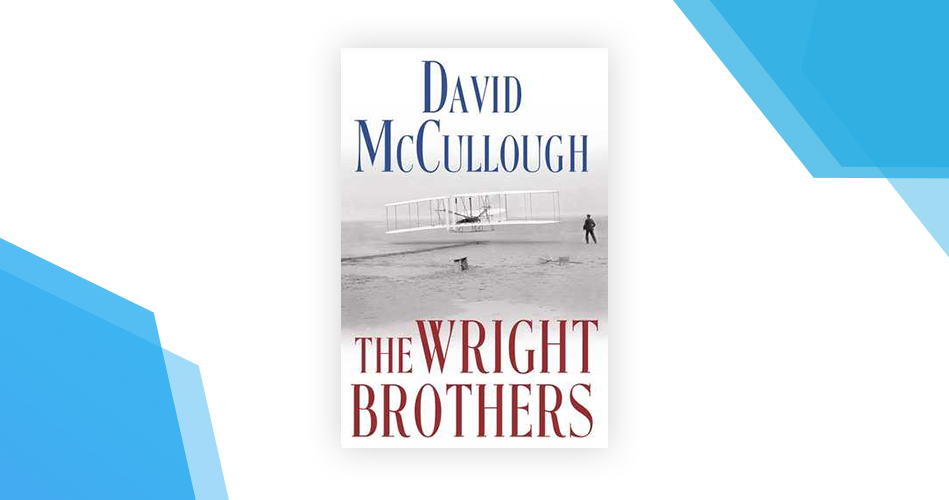 Behind the scenes, this book tells us the real struggle and the real story of the brothers who made flying as we know it possible, Wilbur and Orville Wright.
The first heavier than air flight carrying a pilot took place in 1903, who were the men behind this flight? And what is their story?
Two-time Pulitzer Prize-winner David McCullough tells us this fascinating and inspirational tale of a lifelong dream that changed the world.
For more interesting tales about aviation see also:
QUESTIONS ABOUT OUR FLIGHT ACADEMY? ASK A TRAINING ADVISOR