Different Types of Aircraft: Advantages and disadvantages
Aviation World
|
December 15, 2020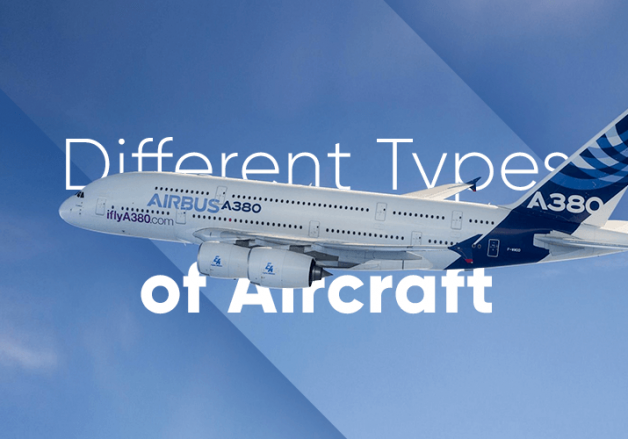 Most passengers don't pay much attention to the different types of aircraft. This is a mistake because the type of plane that flies your flight can have a major impact on the overall flight experience especially if you are an economic traveler, as each feature helps.
You have to know that an A330 in one airline may mean old seats and there is no mood lighting, while the same model can have a more modern and comfortable cabin in another company. Knowing what to look for when searching for booking flights requires a large amount of knowledge and interest, and most people don't have time for this.
Here is some knowledge about different types of aircraft to let you know what to book for your next flight. 
1. Airbus A350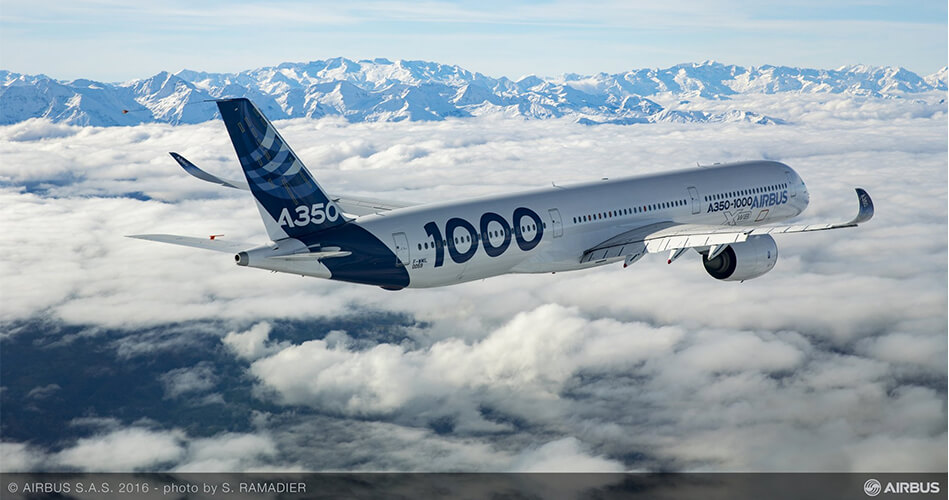 A350 is one of the most popular aircraft among passengers. It entered a number of airline fleets over the past few years and has quickly become a passenger favorite. This fuel-efficient twin-engine aircraft is incredibly quiet and features low cabin height, higher humidity, taller ceilings, and larger windows. It is a good bet that it will also contain all the benefits of modern aircraft such as mood lighting, the latest entertainment systems, and Wi-Fi. Then there is the wonderful back camera. The seats are usually put into the economy in a 3-3-3 configuration – just like most Boeing 787s – but the A350's cabin is wider, so everyone gets more room to stretch.
It is used in some airlines such as Qatar Airways, Delta, Lufthansa, Cathay Pacific, Singapore Airlines, Finnair, and Japan Airlines.
2. Airbus A220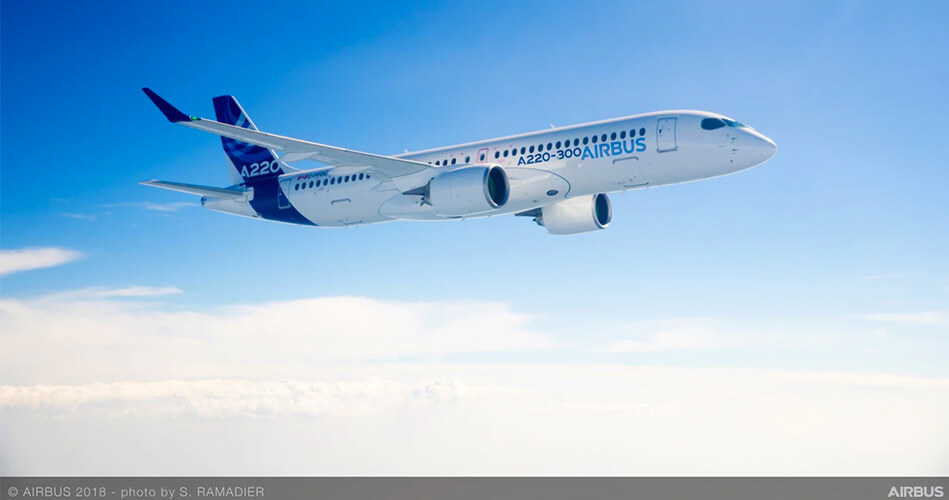 Another kind of aircraft is A220. The advantages of the A220 are numerous, but for a short notice: it's a fantastically spacious plane since it's relatively small (the number of seats is just over 100), it's quiet, and has all the modern technologies like beautiful lighting and more.
It is used in Delta, airBaltic, Swiss, Korean Air, Air Tanzania. Coming soon: Air Canada, Air France airlines, and more.
3. Boeing 767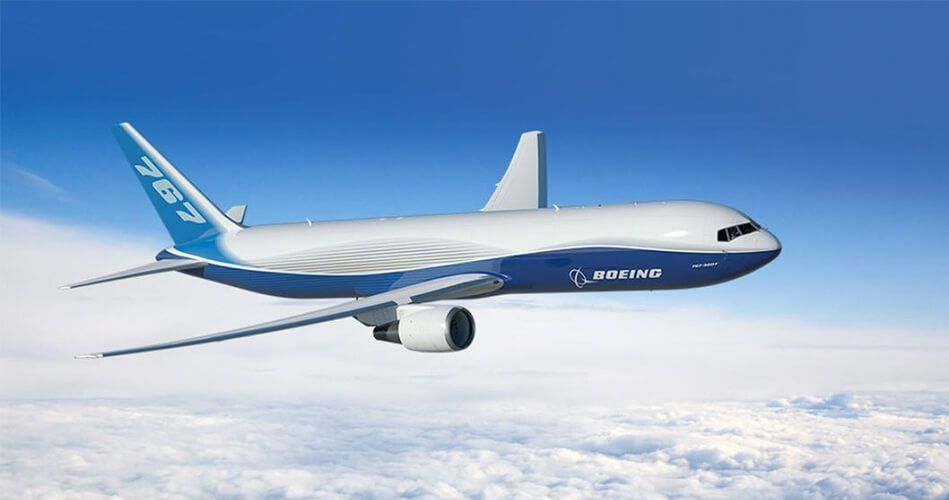 This might be surprising because the 767 is an old plane. But the transatlantic backbone remains, it turns out to be ranked third across the pond, and there is one simple reason to choose it: Genesis 2-3-2 in Economics. This means just one mid seat per row, and for those who travel in pairs, it's a good choice to sit together and get a window without a stranger sharing your seat. Although it is an old plane at this point, most of the 767s still flying its stylish 777 top boxes and reasonably comfortable interiors anyway. If it ranges between 767 and 787 (with its narrow composition 3-3-3; see below for more information on that), I would choose 767 each time.
It has been used in some airlines including United, Delta, American, All Nippon Airways, LATAM, Austrian Airlines, Japan Airlines.
4. Airbus A380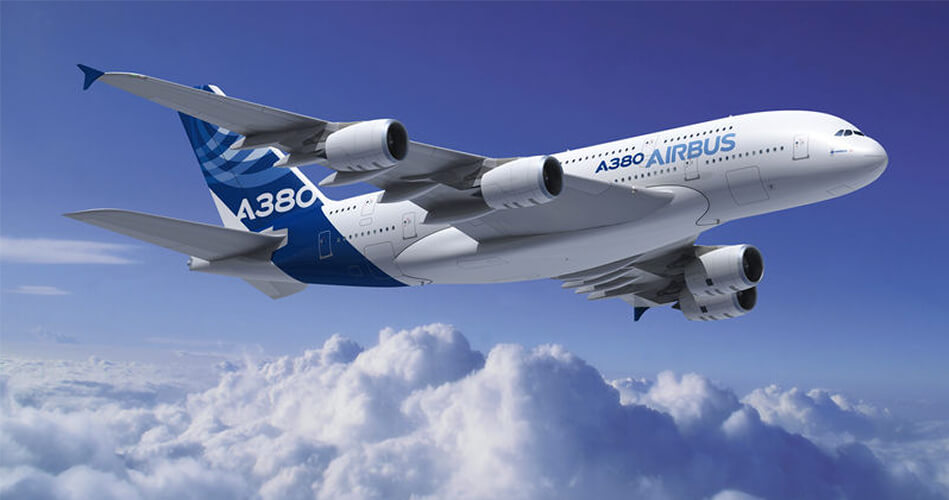 A380 may be close to the past after Airbus announced that due to slow sales it would halt production in the next two years. But the double-decker giant is still a great plane to fly, even if it's too big for most airlines to earn money. It's quiet and smooth, treats turbulence better than anything in existence, and evokes a romantic feel aboard cruise ships in the sky. Downsides: It has relatively small windows, its lower surface is almost enough, and ups and downs alongside many people at once can be a slow process. But it is still a very comfortable airplane.
Some airlines use A380 such as British Airways, Lufthansa, Etihad, Emirates, Qatar Airways, Air France, All Nippon Airways, Singapore Airlines, Thai Airways, Qantas.
5. Airbus A320neo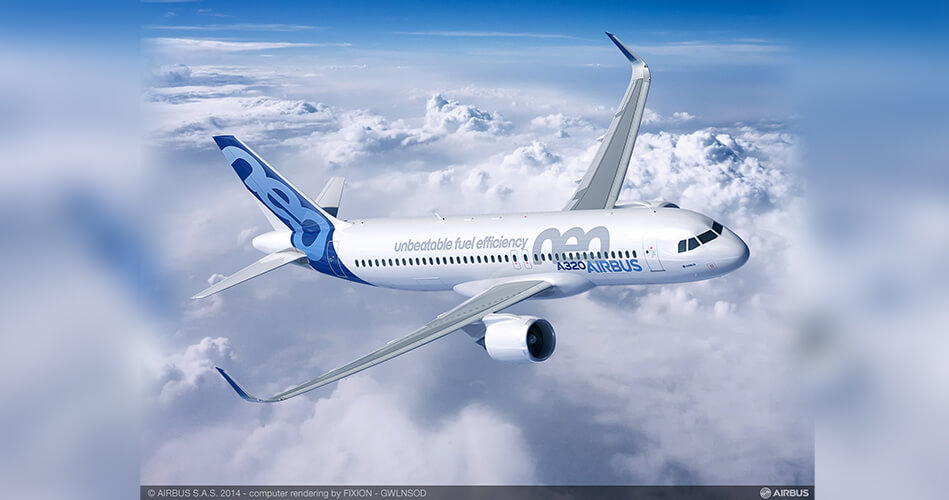 While the A320neo is one of the different types of aircraft which looks just the same as the old A320 family planes, but you can distinguish them with its larger engines and distinctive wing. As an older airliner with some styling improvements, the game doesn't change for passengers just as the A350 does, but you will likely encounter an A320-sized aircraft, and if you do, see if you have the option of the new ones (look for the symbol 32N or A20N). The plus is a quieter ride, plus a more modern cabin with beautiful lighting. It is also fuel-efficient and produces fewer emissions. The downsides: The plane is still made up of 3 to 3 in the economy, which means that those who love the window seat must be confined to up to two strangers.
It has been used in some airlines like Delta, American, Frontier, Lufthansa, TAP, Spirit, Interjet, SAS, British Airways, and Turkish Airlines.
World's Most Successful Commercial Jet Airlines
Boeing 737 & Airbus A320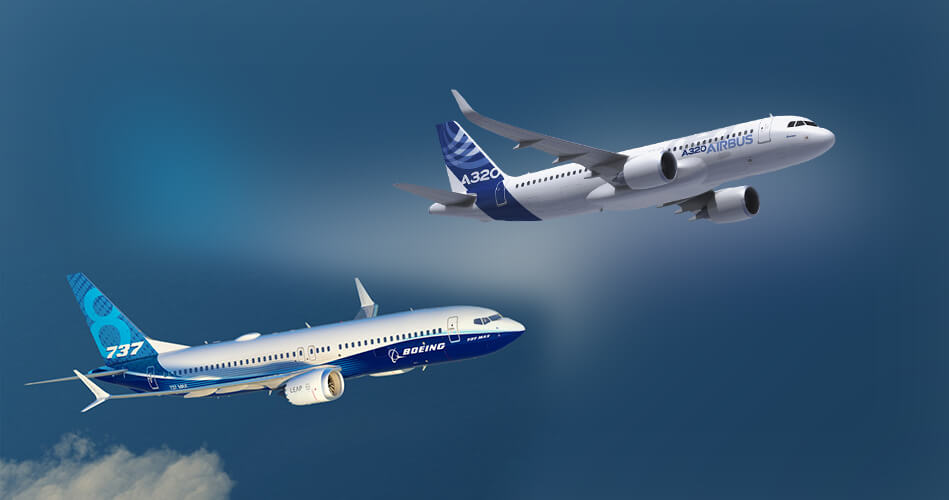 The most successful Boeing in the world is the Boeing 737 family first and the Airbus A320 models are very close. The 737s sold 14,956 and A320 14,281. Boeing 737 builds aircraft at a price of 52 per month and raised up to 57 in 2019, while the A320 will be built at a price of 55 per month with plans and raised to 63 in 2019.
Airbus A330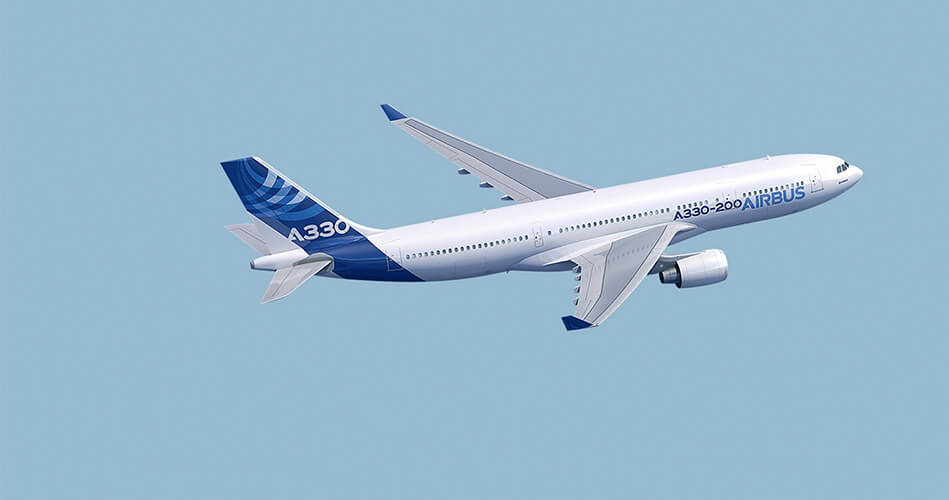 The first wide range of the A300 / A330 / A340 series with 2,656 sales. The A300 was the first Airbus to be built in the early 1970s. Later it was updated and relaunched as heavily as the A330 and A340.
Boeing 777X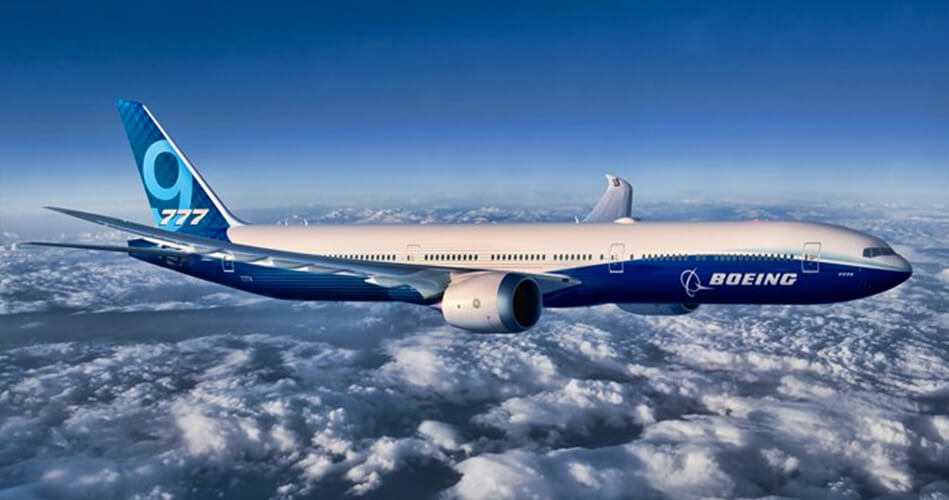 Here comes the highly successful Boeing 777 with 1,989 sales and the latest model just released 777X. It is supposed to enter Emirates and Lufthansa airline service in 2020.
Boeing 727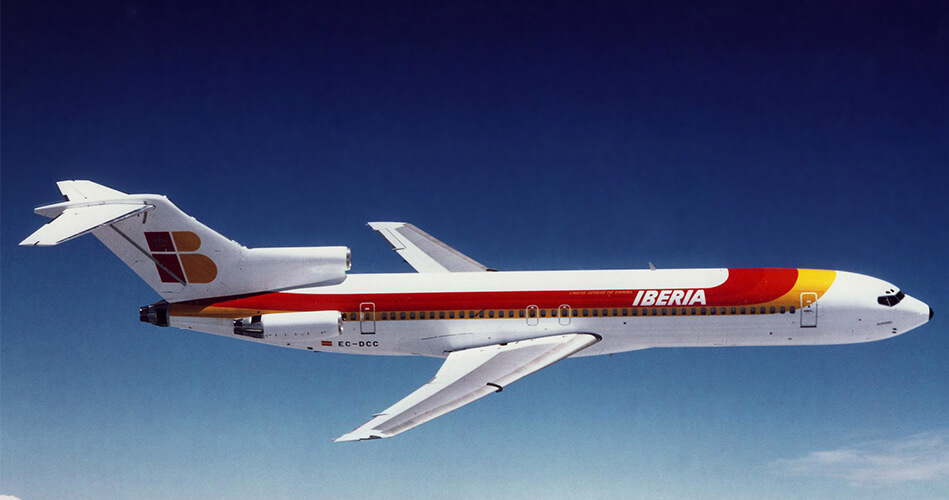 Next comes the Boeing 727, with 1,831 aircraft sold. This aircraft with its three-engine was a revolution when it was produced, but it went out of production in the 1980s.
Boeing 747-200B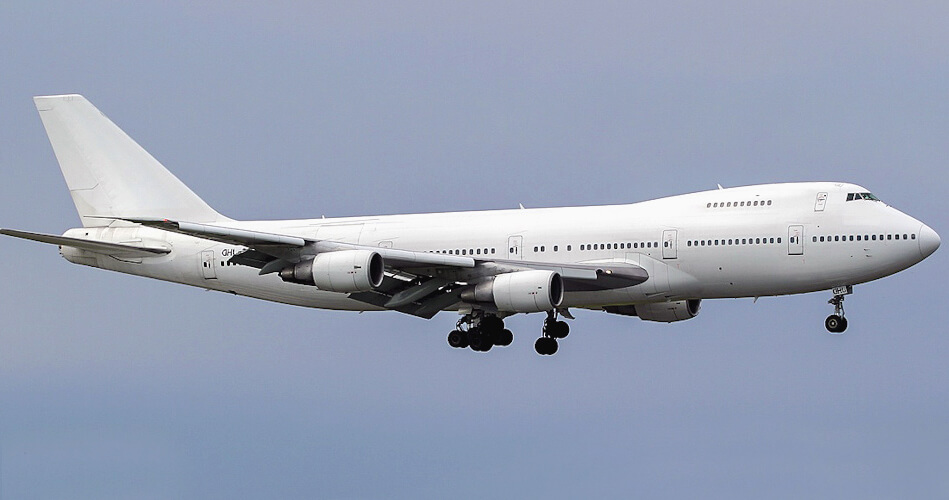 The venerable Boeing 747 – the first of the wide-body aircraft – has been produced since 1968 with the sale of 1,568. Today it was built mainly as a charger.
Boeing 787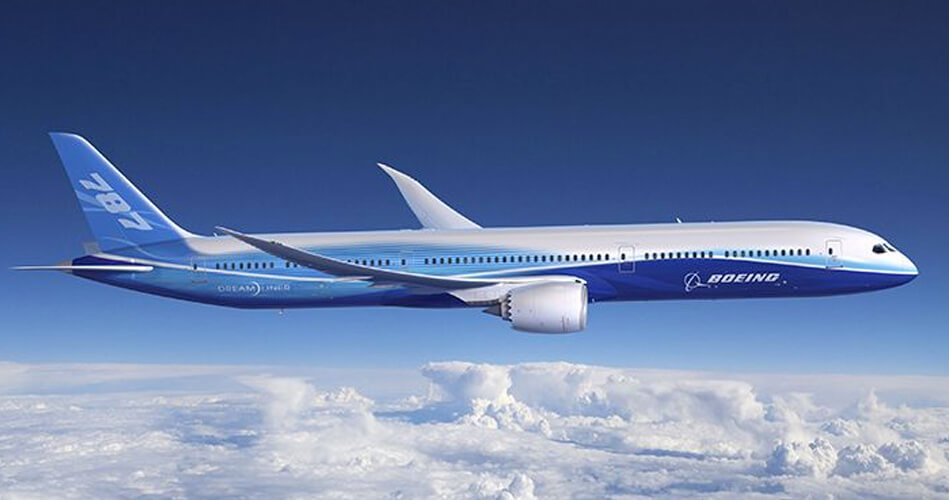 While the Boeing 787 was sold, with 1,390 aircraft sold. The 787 is a combined aircraft and is now produced with 14 aircraft per month – the highest ever for a widebody. It is produced in three versions – -8, -9, -10.
Boeing 767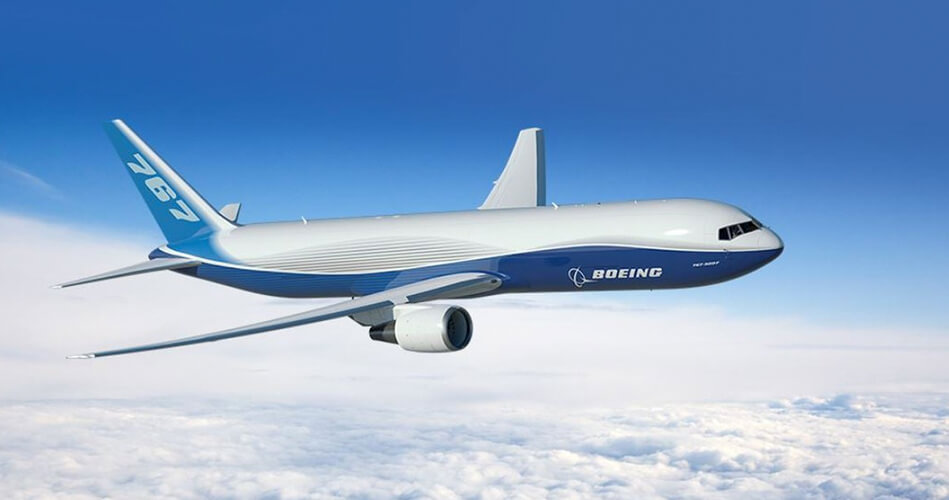 The Boeing 767 with 1,224 sales, which replaced the 787, while no longer being built as a passenger plane, has found a new life as a truck for FedEx as well as the U.S. Air Force as a carrier, although the above sales figure does not include those aircraft.
Boeing jet the 757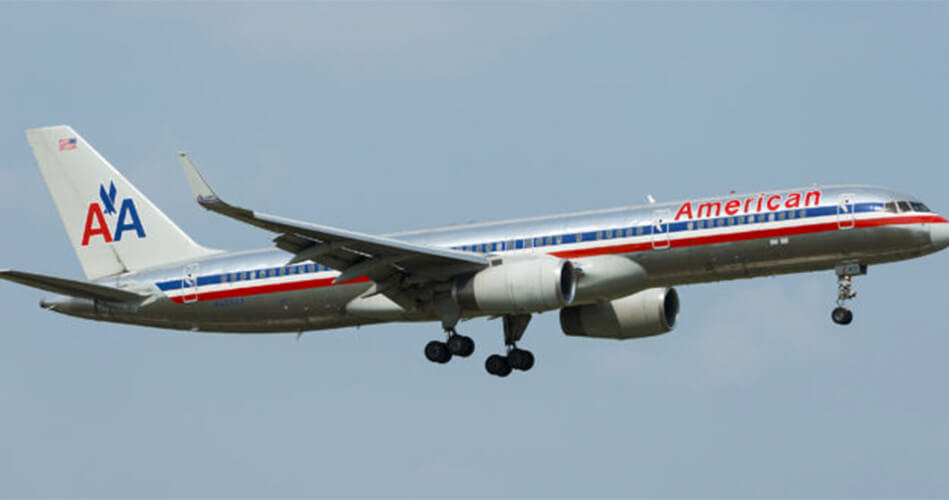 Finally, another Boeing 757 is now out of production. It is a medium-range single-aisle aircraft that can accommodate up to 295 in a compact, narrow economy in the Model-300. This is the plane Boeing hopes to replace with its upcoming 797 offerings.
Also, Read:
QUESTIONS ABOUT OUR FLIGHT ACADEMY? ASK A TRAINING ADVISOR