Turbulence meaning: what is turbulence and how dangerous is it?
Aviation World
|
March 17, 2020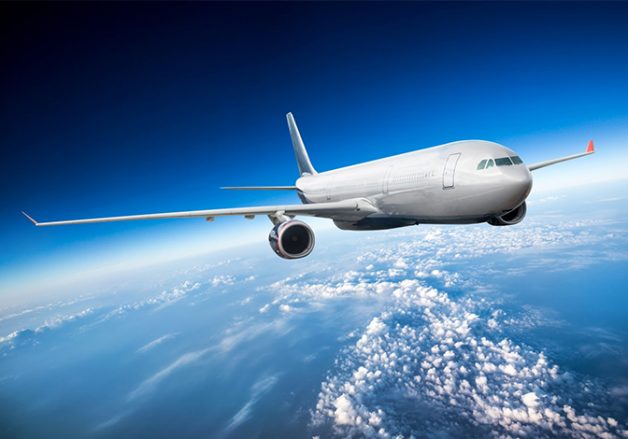 A common occurrence during air travel, turbulence may be scary or nauseating for passengers but most of the time it is just a normal non-dangerous event. But what is the meaning of turbulence? Why does it happen? And when is it considered dangerous?
Turbulence is mainly caused by weather changes; wind and pressure are the major reasons behind it. Most of us already know that. But how and why does it occur?
We will try to answer these questions here and learn the true meaning of turbulence and the reasons behind it.
Is turbulence dangerous?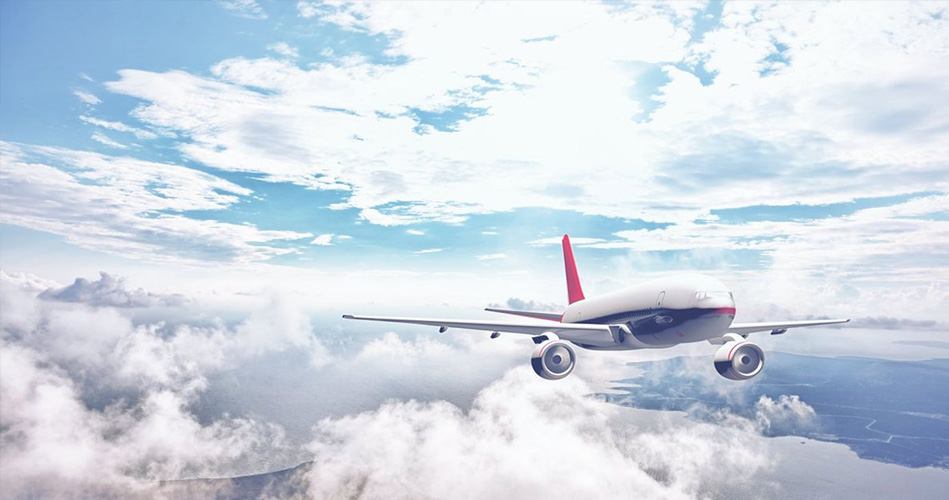 The first thing you should be aware of is that turbulence is a normal occurrence in air travel. Just like you meet some bumps on the road while you drive, a plane meets some air bumps while it flies in the air.
So even though turbulence is the number one concern for many travelers, it almost never puts the aircraft in jeopardy. We have to admit that it makes passengers uncomfortable many times though.
So the number one fact is that turbulence is more of a convenience issue than a safety one.
Turbulence meaning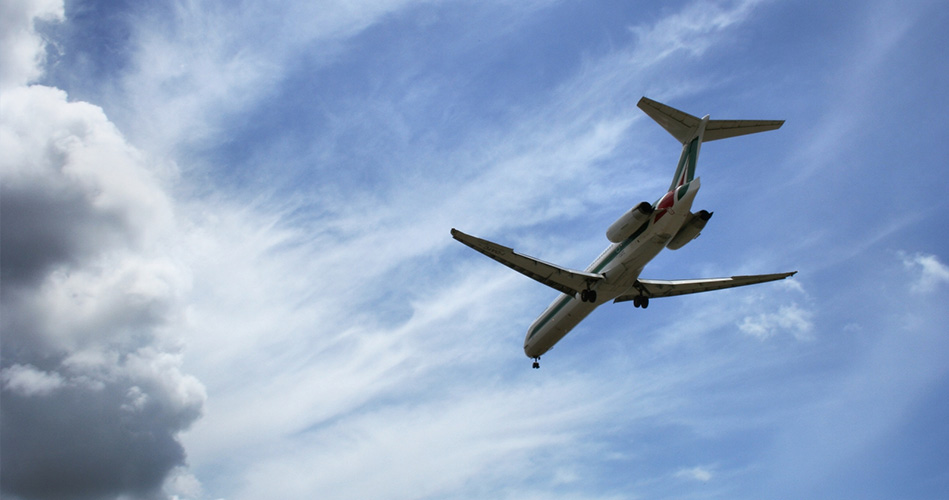 Simply put, turbulence is a coverall term for instability in the air in which the plane is flying that can be caused by many reasons.
Types of turbulence
Clear Air Turbulence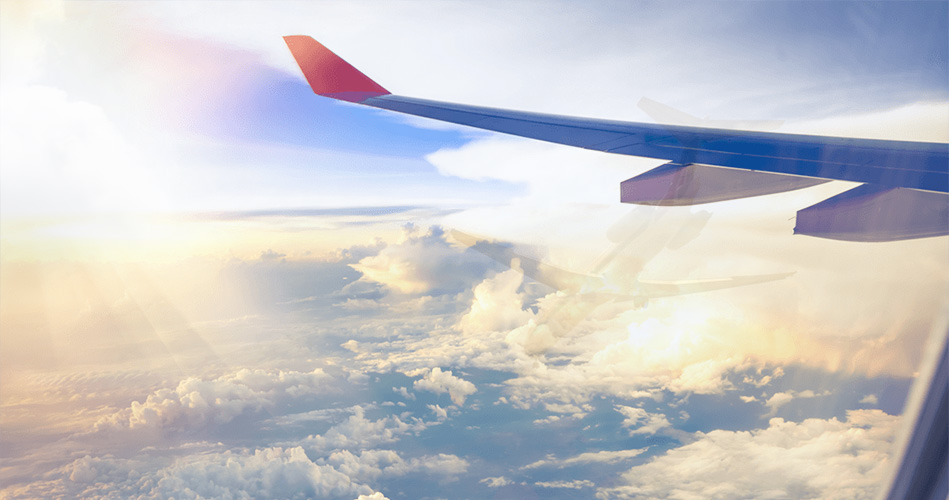 Air moves in river like formations called jet streams. They are very strong air corridors found at high altitudes. They form between the boundaries of warm and cold air.
Flight planners try to either use or avoid these streams to save fuel, but sometimes running through one is unavoidable. This kind of turbulence may be annoying to passengers but it is normal. There is nothing to worry about.
Thermal turbulence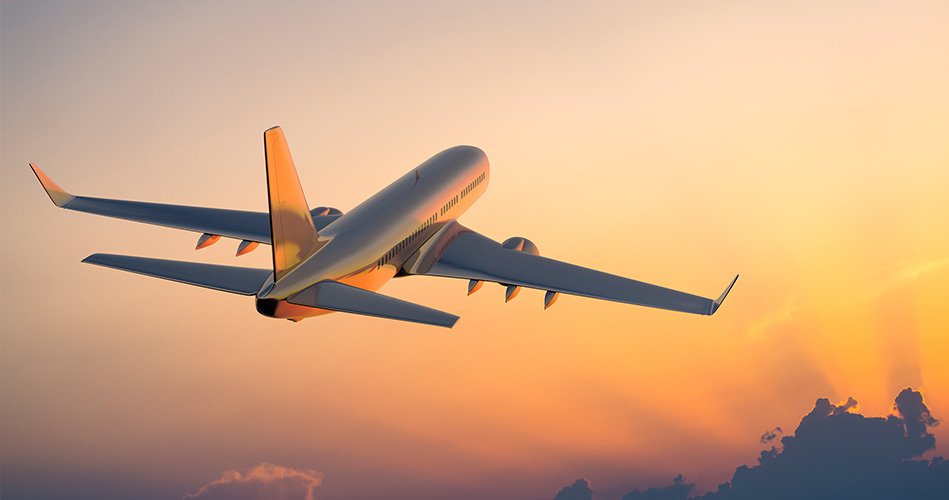 When cold air meets a warm surface it forms vertical currents of air. And when an aircraft passes through these vertical currents it experiences some turbulence.
As clear air turbulence, this kind is also normal and possesses no danger to the aircraft, just some mild discomfort to the passengers and crew.
Mechanical turbulence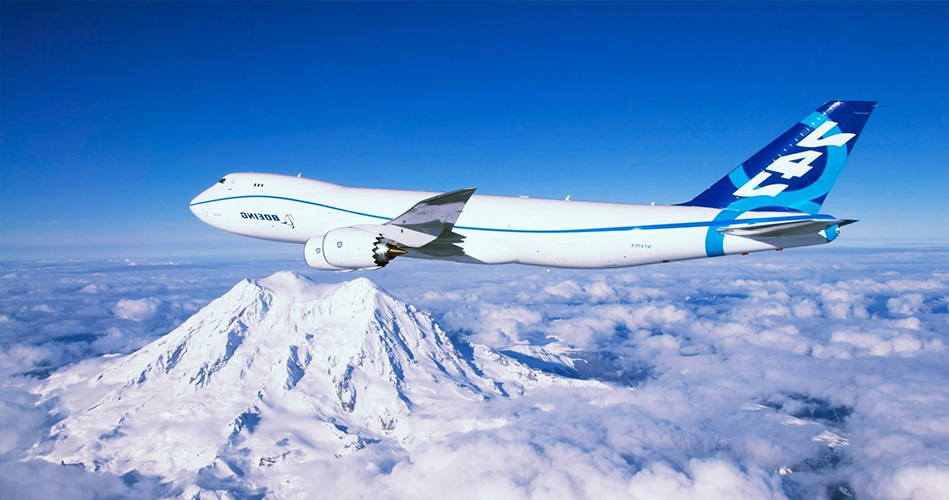 This type of turbulence is caused by the interference of tall structures on the horizontal flow of air. This includes mountains, skyscrapers, tall forest trees and anything of considerable height and mass.
The amount of turbulence depends the size and shape of the obstructions as well as the speed of wind and other atmospheric conditions. Nevertheless, mountain terrains cause the most considerable turbulence of all of the above.
This type of turbulence causes more discomfort to passengers than the previous two; however, it is still normal and not dangerous in any way.
Wake turbulence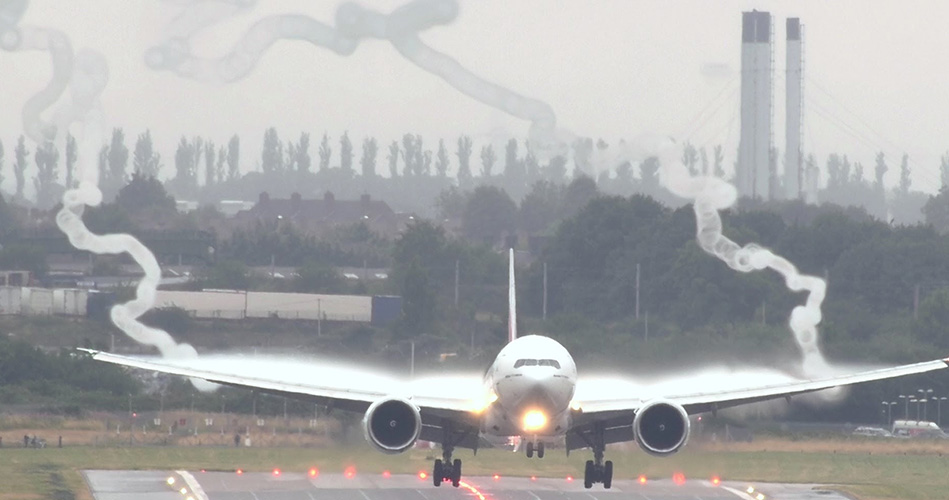 It can be said that this type of turbulence is a little bit more dangerous than the ones we have mentioned before, but it can also be foreseen and controlled.
As an aircraft flies, its wings generate an air vortex to create lift. This lift is what helps the airplane fly. As the plane passes however, its wake consists of two counter-rotating cylindrical vortexes. They can stay in the air for a few minutes after the plane has passed.
Wake turbulence or Wake Vortex Turbulence is generated when another aircraft passes through the vortex created by another one.
Air traffic controllers invest a lot of time and effort to prevent this from happening, especially in the vicinity of airports where airplanes come and go at the same time.
QUESTIONS ABOUT OUR FLIGHT ACADEMY? ASK A TRAINING ADVISOR