Graduates start their jobs after graduation
News
|
November 06, 2023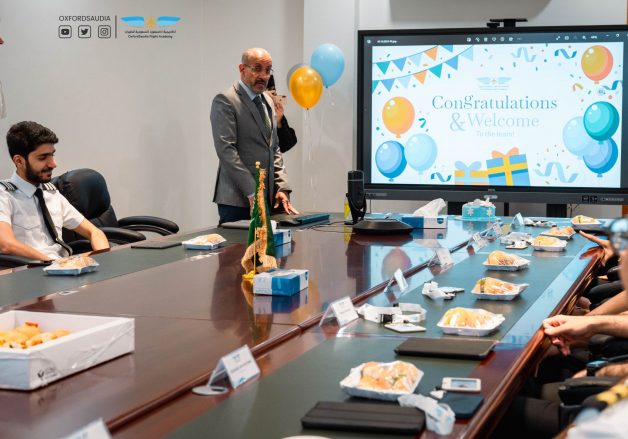 On Sunday, September 17, 2023, Oxford Saudi Academy celebrated the graduates of the "Training Leading into Employment" program on their first day of work as flight instructors. 
Graduates will begin their career path by training for a CFII – flight instructor license – within their contractual agreement, and after completing the training and being approved by the General Authority of Civil Aviation, they will be able to provide training to the new generations of students in Oxford's aviation program. 
Graduates are also allowed to join any job from any external entity if they wish and at any time, and the academy will cover the costs of type-rating training according to the operating system "SOP" for the airlines wishing to employ them, which increases their chances of joining airline companies and representing the nation's graduates. 
Congratulations to our students for this achievement, and we wish them continued progress and success.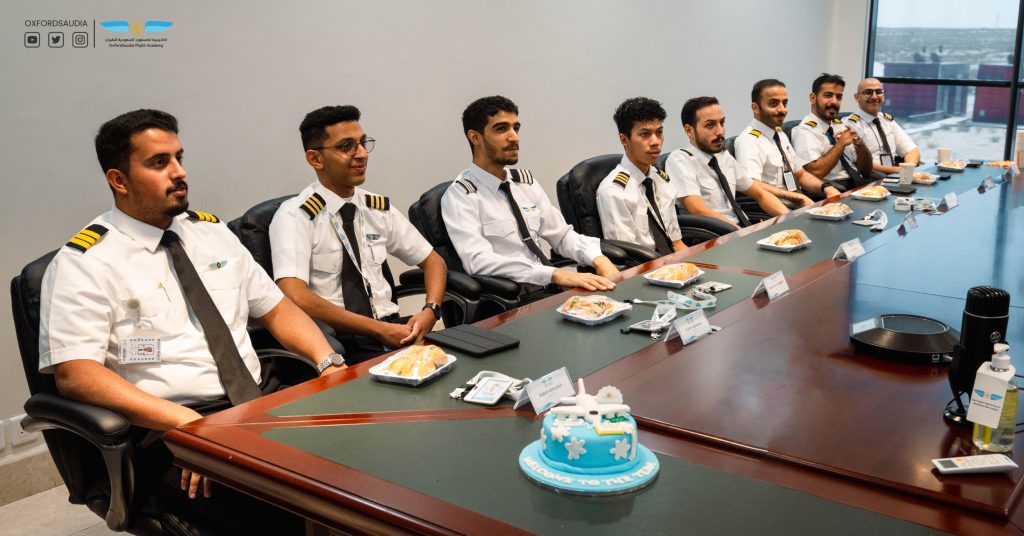 QUESTIONS ABOUT OUR FLIGHT ACADEMY? ASK A TRAINING ADVISOR