Training Ending with Employment for CPL Holders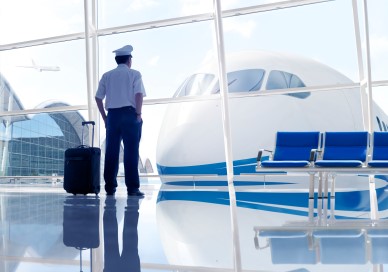 Do you have a CPL and looking for a job?
Oxford Saudi Academy offers a training program that ends with employment for CPL holders after obtaining the "CFI" license through the training program offered by OxfordSaudia.

Obtain a CFI license (Certified Flight Instructor) and MEI license from Oxford Saudi Flight Academy and guarantee a job offer for two years after passing the CFI course, with a monthly salary starting from 18,750 SAR.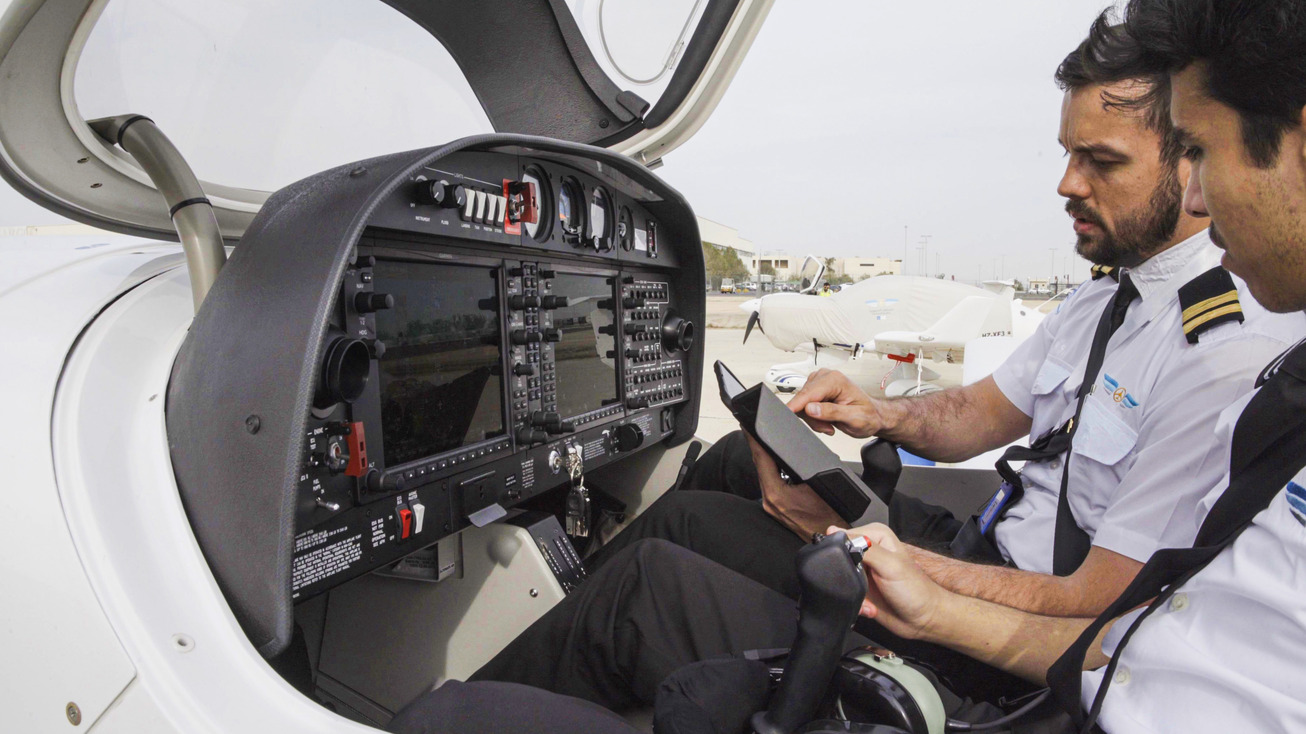 Admission requirements for the training program ending with employment for CPL holders
The applicant must hold a CPL license for two-engine aircraft.

The applicant must pass the personal interview and the Advanced Pilot Admission Test (Advanced ADAPT).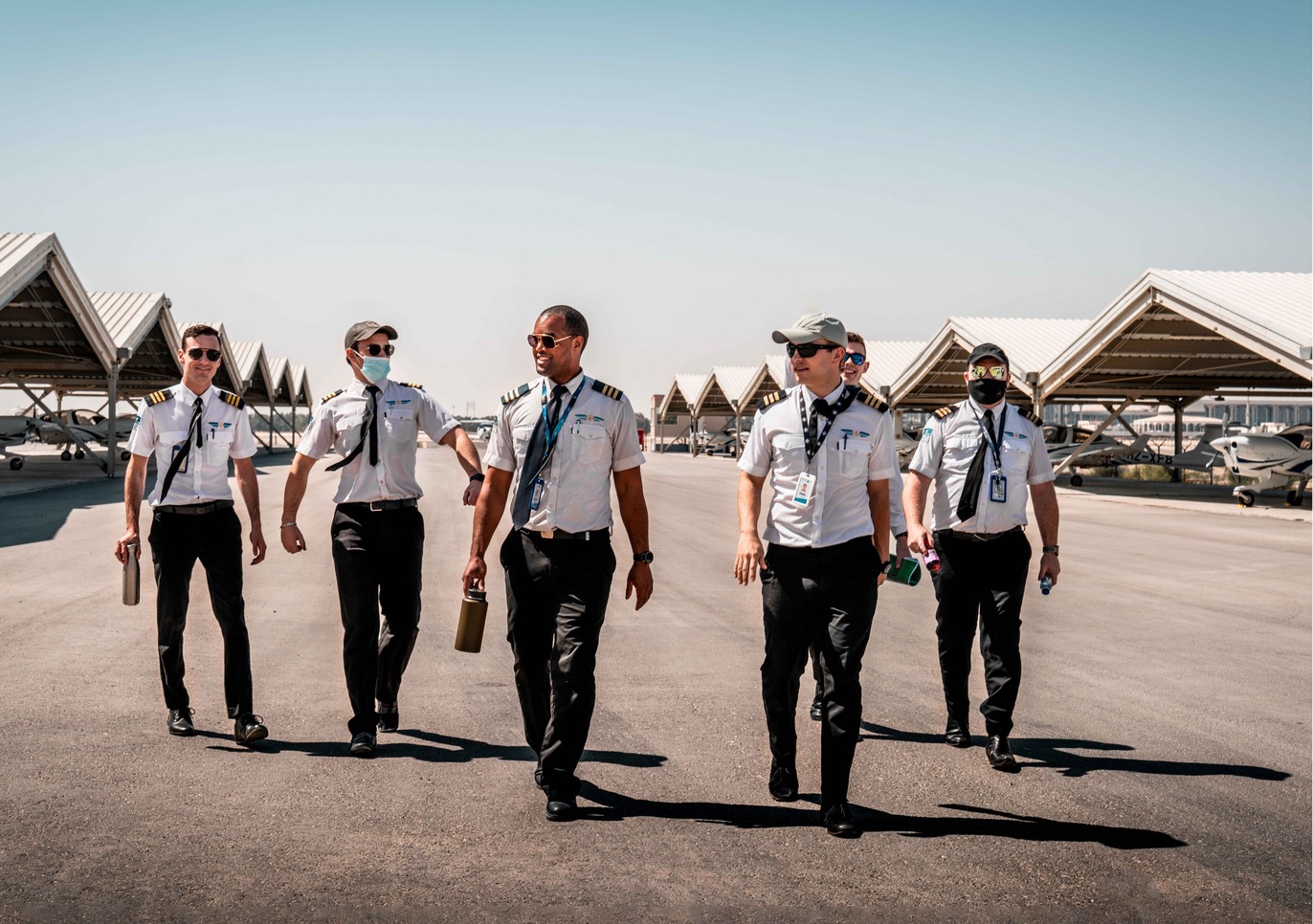 Advantages of a career opportunity after obtaining a CFI
- A two-years work contract.

- A monthly salary starts from 18,750 to 21,000 SAR, depending on credentials.

- Medical insurance.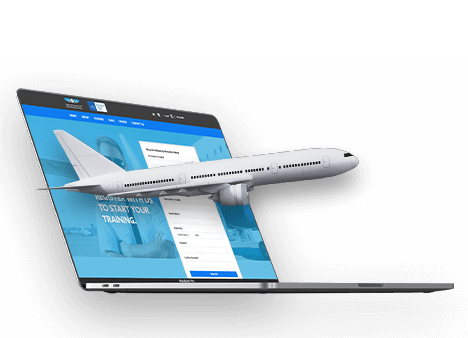 Registration method
Fill in the registration form after selecting (Training Program Ending with Employment for CPL Holders).
https://www.oxfordsaudia.com/en/sign-up/

Pay the registration fee.

After receiving the initial acceptance letter, pay the "personal interview" booking fee and choose the available date.

After obtaining the final acceptance, the course fees are paid, which is estimated at 120,000 SAR.