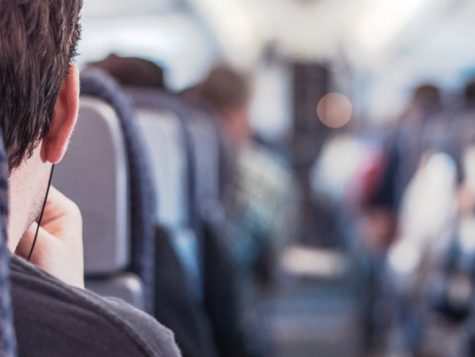 Growing market
The Middle East is considered the world's second largest growing airline passengers market. Reports submitted by Boeing showed that the region market needs around 63,000 new pilots over the coming 20 years.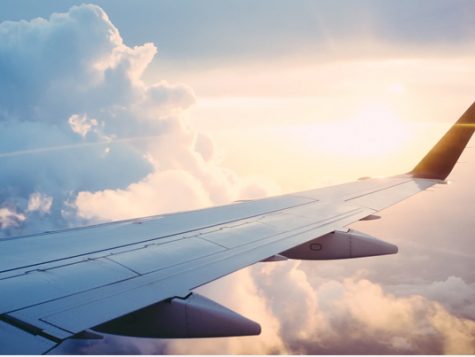 A part of 2030 Vision
Airline sector in the kingdom has been undergoing a significant boom over the last few years as we have 5 major airline companies along with government sectors and private aviation companies. Aviation is an integral part in the kingdom's 2030 vision as KSA is working on attracting tourism and increasing the number of pilgrims which will a great impact on aviation sector and its growth rate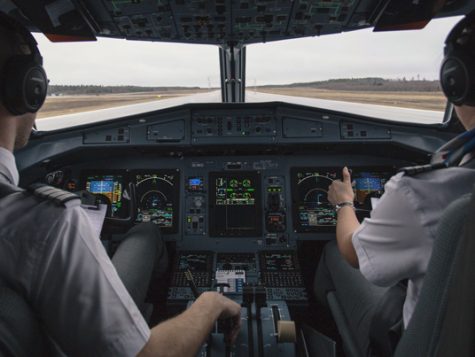 Prestigious Job
The job of pilot is a prestigious job with high income. Our field studies indicated that the salary of the co-pilot in a certain airline company reaches SR 30,000 including allowances and overtime.