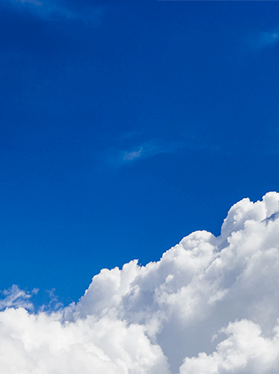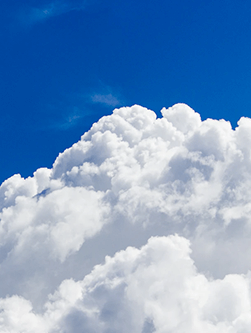 High Demand
Be one of the 68,000 new pilots needed in the Middle East region, according to the official Boeing reports, during the period between 2019-2038.

Scroll Down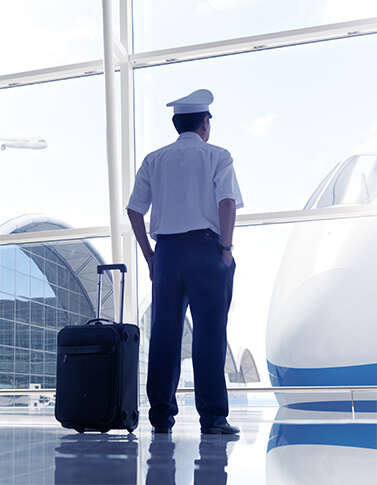 Impressive Salary
The profession of flying is among the highly respected and highly paid jobs. Newly hired pilots and fresh grads receive a monthly salary of up to 30,000 Saudi riyals when they join the airlines for the first time after adding the allowances and overtime, and this wage keeps increasing, especially for the pilot captain.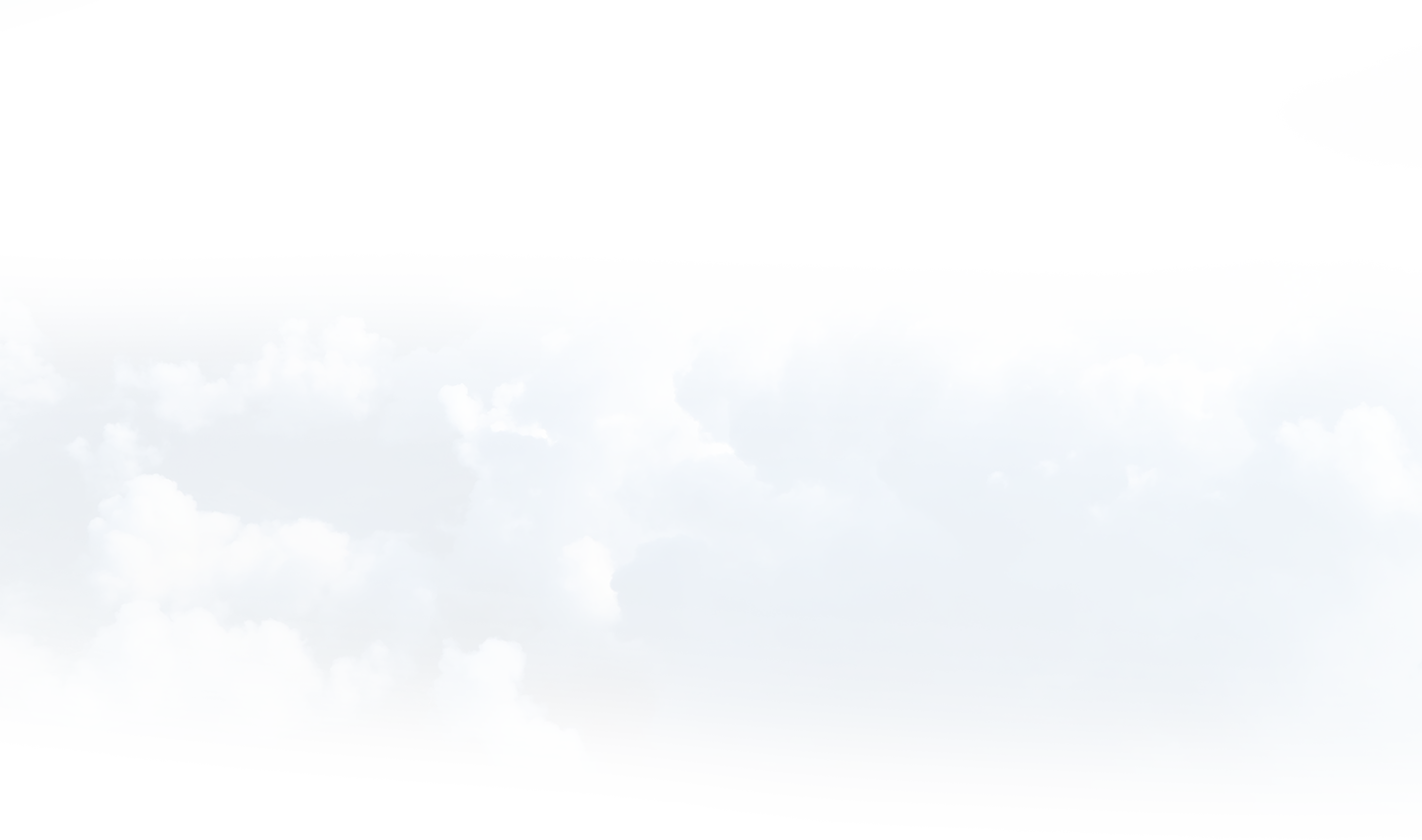 Why OxfordSaudia?
OXFORDSAUDIA
The only approved aviation academy in Saudi Arabia under GACAR 141, OxfordSaudia graduates are ready to become professional pilots with CPL and 250 hours of flight training.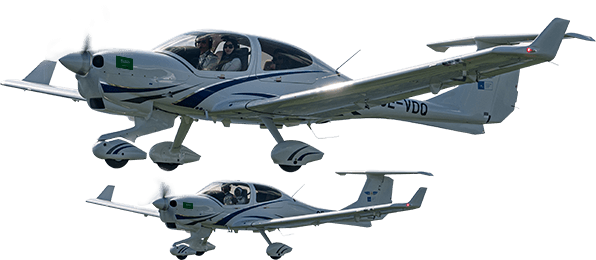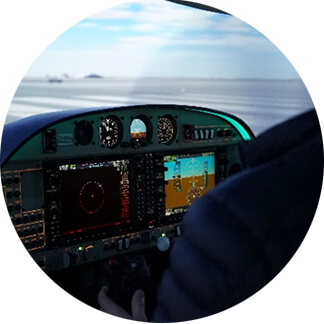 High Quality Program
Our program is based on 80 years of experience in the aviation training field, as Oxford Aviation Network is the best in the world.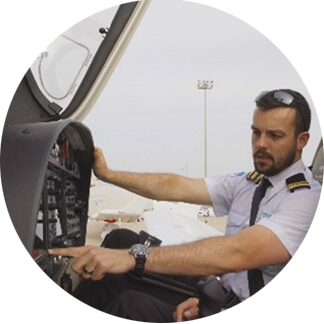 Safe and High-tech Equipment
Oxford's students get trained using a brand-new fleet of up to sixty Dimond aircrafts, using modern certified level 5 simulators, and high-tech classrooms. In addition to a highly experienced and qualified training staff.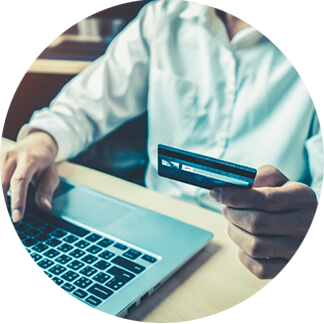 How much will it cost me?
The duration of the program extends from two and a half years to three years. Oxford offers amazing payment plans for students where they can pay the tuition fees in monthly instalments starting from 4,950 Saudi riyals +VAT. 


To know about one of the academy's student experience, watch the following report.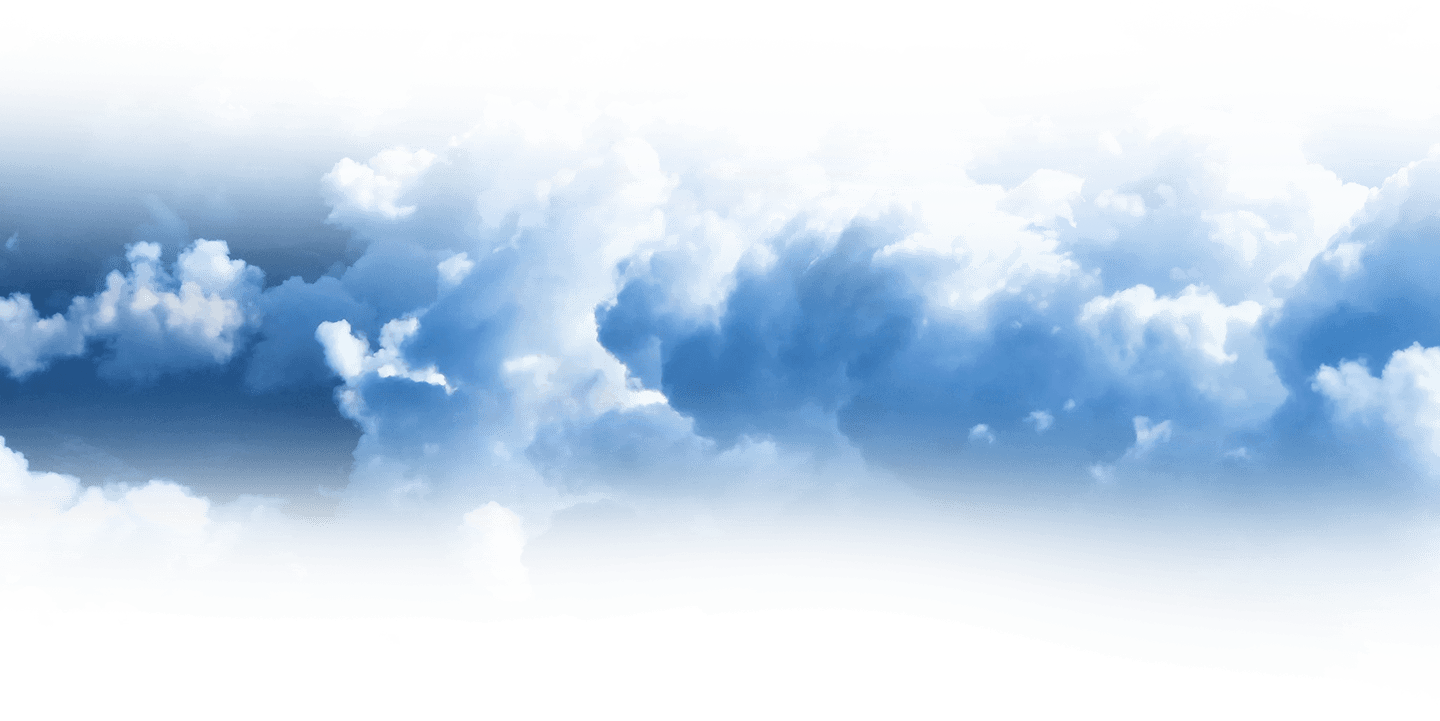 How can I register?
Use this link, follow the steps, complete the required information, and you are done.