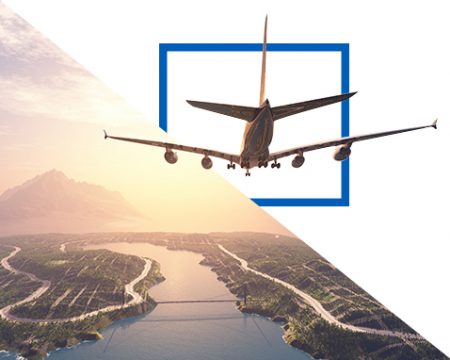 1. Travel around the World
---
Becoming a pilot is a great way to discover new places, meet new people and travel around the world. Traveling from one city to another, working as a pilot is an amazing way to explore new countries and cultures.
1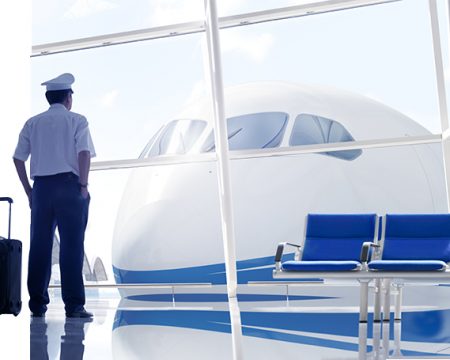 2. A much-needed Profession
---
If you dream about flying, this is the best time to become a pilot. It has been estimated that 255,000 new pilots will be needed over the next 10 years. And the demand is highest in the Middle East due to the growing aviation sector in the region. 50% of whom have not yet started training. This should give you a perfect chance to fulfill your dream.
2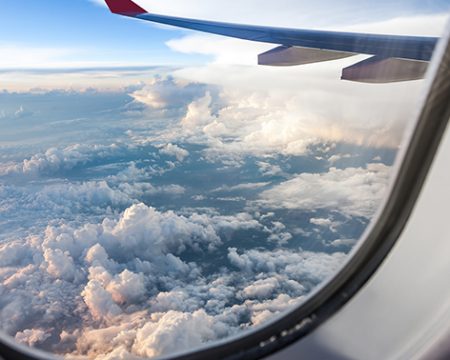 3. Enjoy the view
---
Nothing outshines the magic of having an office in the sky, with a window that overlooks the world at a height of 20,000 feet. Becoming a pilot is a great way to have the best office in the world and enjoy going to work every day.
3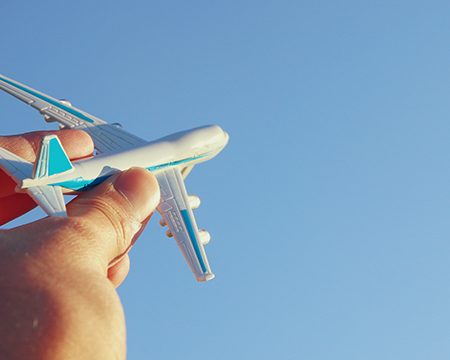 4. Live your Passion
---
If you have been dreaming about becoming a pilot you can now live your passion with OxfordSaudia Flight Academy. The job of a pilot is one that mixes passion with pride, and the best pilots are those who chose the profession with love.
4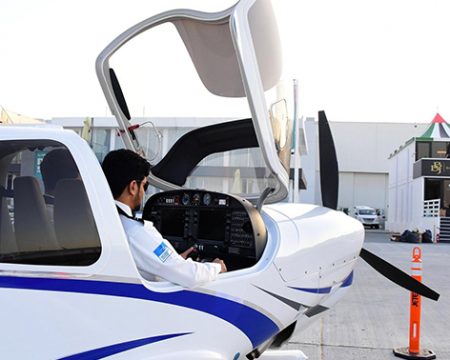 5. Unique job
---
The nature of the job demands that pilots strive for perfection by constantly honing their skills and expanding their knowledge.
Moreover, the salary of a new pilot is very high compared to orther professions. So the job is not only prestigious and unique, but it is also very profitable.
5