requirements to become a pilot
Requirements to become a pilot


These are the requirements to become a pilot: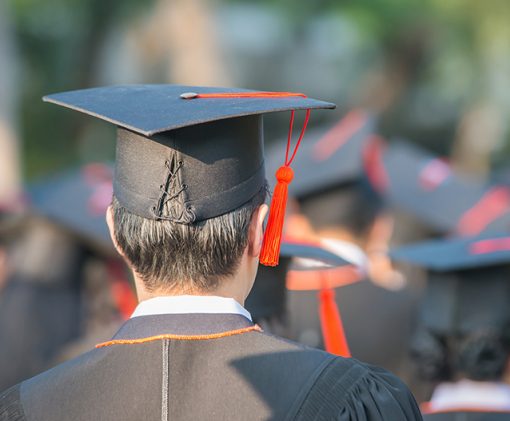 High school
You can become a pilot after completion of secondary education with proficiency in English, mathematics, and physics. We accept all types of high school diplomas.
The applicant must also be over 17 years of age.
---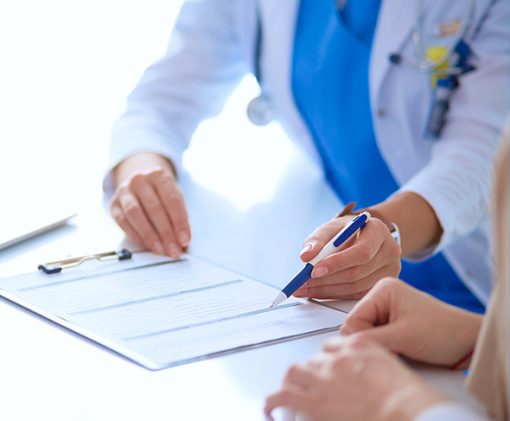 Get a medical certificate
Before starting your training, you will be physically tested to ensure that you are able to perform the required flight tasks. No worries though, more than 90% of all applicants pass the physical examination, as long as the student is in good health and able to perform the job they will pass.
---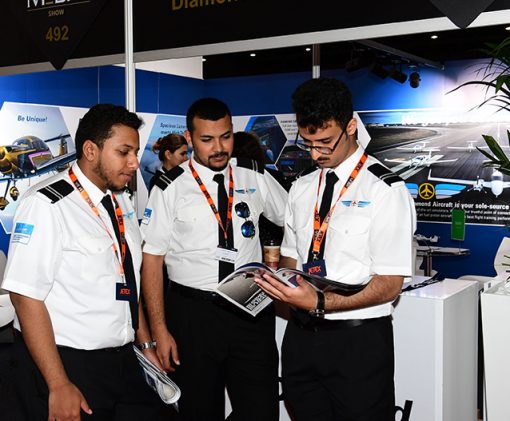 Have a passion
The pilot's career is an unusual career, it is full of excitement and change. To become a pilot, you must be passionate about the field. If you love flying you will find the job enjoyable as well as prestigious.
---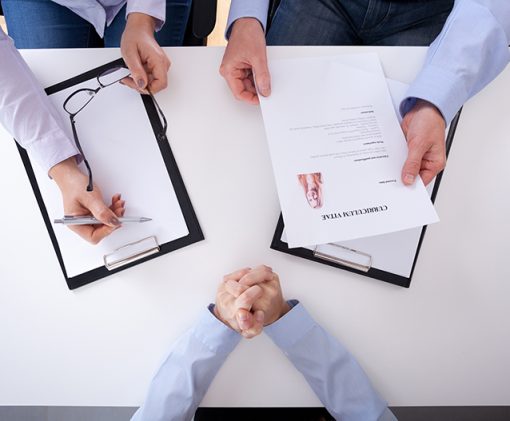 Pass the tests
Applicants are tested to determine if they are suitable for a pilot's career. the test includes proficiency testing in computer and teamwork as well as a personal interview.
---